A rally in oil prices as KSA denied the output uplift allegations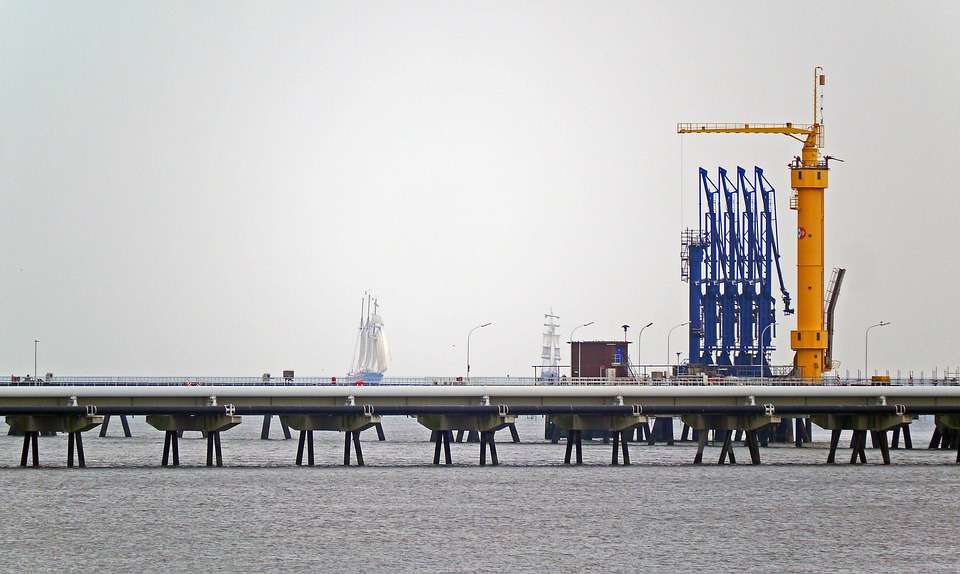 Oil bounced on Tuesday post major dips, as KSA clearly denied the allegations stating that a bunch of big producers are intending to uplift the output, meaning that the supply world-wide will keep being weak.
U.S. Crude futures edged by 1.9% at $81.53 while Brent contract added 1.9% at $89.09.
The two indicators have seen a slip of 5% yesterday, while the U.S. contract touched its lowest level as wall street Journal outlined that KSA, the major exporter is seeking to convince the group to boost the production.
An immediate deny for the claims has been shown from Saudi Arabian Energy Minister Prince Abdulaziz bin Salman's side, where he clarified that that the group is committed to the output trims and may consider doing more till the market is stabilized.
As per OPEC+ last meeting, the group took a decision to trim the daily output by 2 million/barrel.
The upcoming OPEC+ meeting is scheduled to be on the 4th of December to take a decision upon the production levels, a day ahead of EU embargo on Russian oil and the plan for the G7 price cap.