Gold prices anticipate CPI figures this week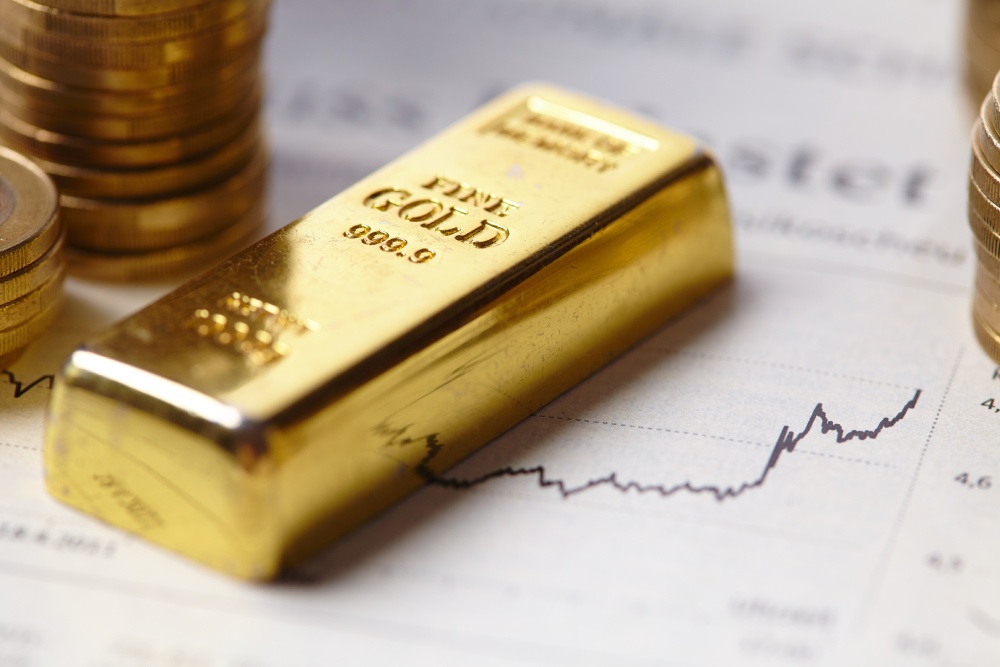 Gold prices were steady this morning at $1,783 per ounce climbing up from the overnight close of 1778 ahead of U.S. Consumer price data that should show a tick up of inflation, especially after Powell stepped away from his "its transitionary speech".
Overall, the Gold outlook seems to be falling short of bulls expectations whilst heading to the downside, because in both scenarios of slowed or accelerated inflation figures due this week. The first scenario would suggest the delay of the federal reserve hiking rates and the second scenario would suggest the federal reserve residing to quicker tapering as an option to control the rise of inflation.
Unless it approaches ranges of 1800, in which case it will show potential to reach all the way to levels of 1900.
Support; 1,774.50,1770.88, 1764.69
Resistance; 1784.31, 1790.50, 1794.12