Oil muted amid a mix of contradicted releases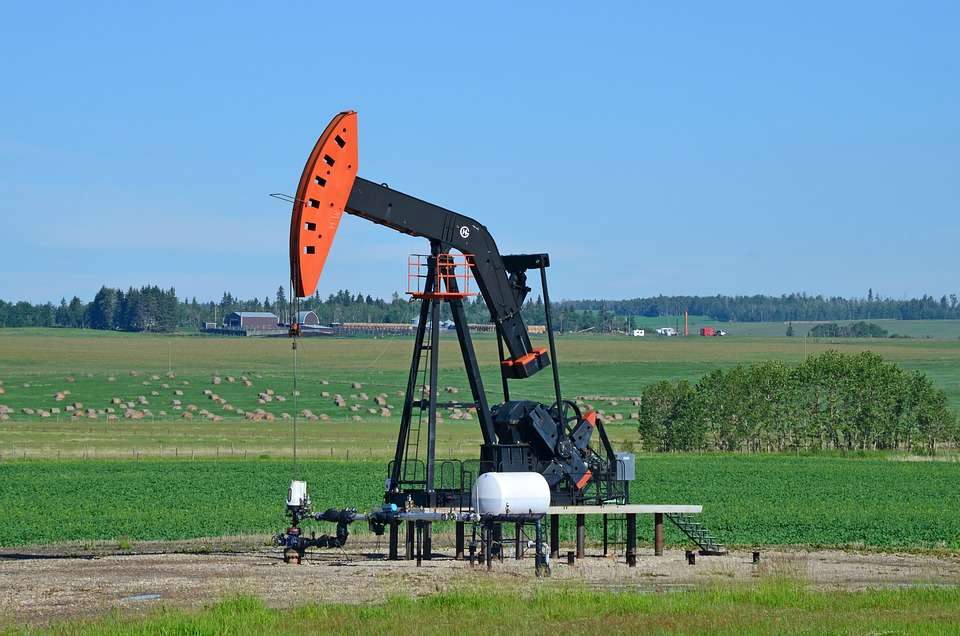 Oil traded flat on Wednesday post earlier slip, amid mixed sentiments regarding the revive of the Chinese demand as the US inventories and the concerns over slowdown for the worldwide economy confused the bolstered hopes.
Crude edged higher this month, as the main gauge Brent crude reached $89 per barrel this week, touching the highest price in 1 month when China started scrapping off its Covid-19 strict curbs and hopes were pinned on a soon termination of the aggressive rate hikes from Fed's side.
All eyes were on the inventories, the US crude stocks were buoyed by prices and soared by 3.4 million barrels for the last week.
Meanwhile on the negative side, US business activity shrunk this month for the 7th time in a row according to yesterday's released figures.
Speaking of the supply aspect, OPEC+ panel is expected to endorse their policy ahead of the next month.