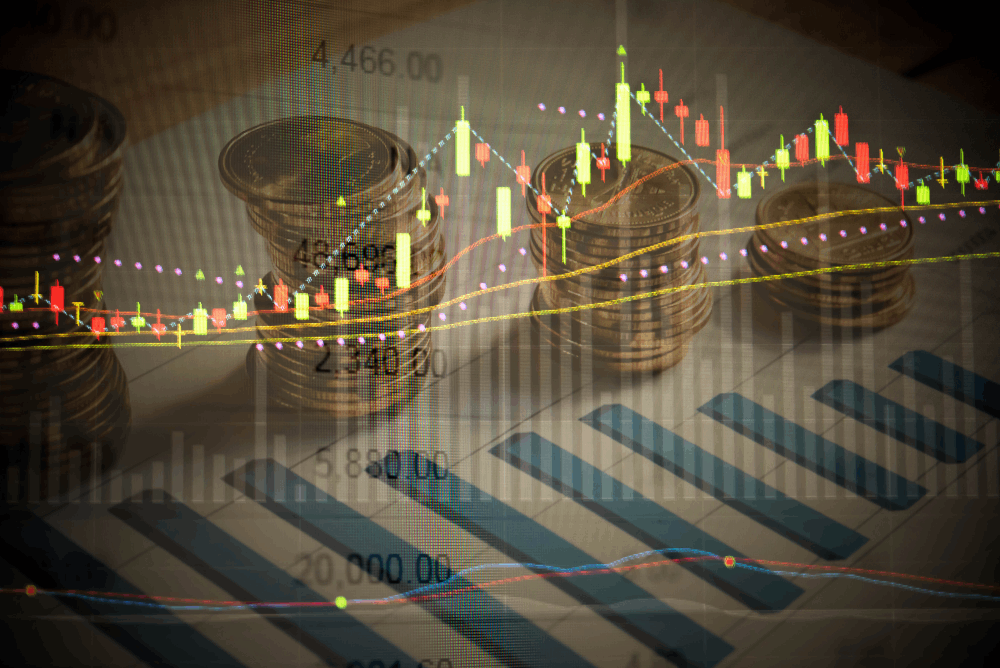 General Sentiment

Fed Chair Jerome Powell's testimony to the House of Representatives eases market jitters, as he acknowledges uncertainty on inflation but affirms that inflation alone won't be the only game-changer for interest rates and that there's still a labor market recovery goal to achieve. Global stocks then cheered the news of rates not increasing too quickly while yields retreated putting a pause on the USDs big comeback.
Markets will be closely watching Purchasing Manager index figures from the Eurozone as well as some manufacturing and flash services figures.
Equities

On Wall Street, the 3 Major indices climbed on Powell's testimony and the Nasdaq ends at a record high, as investors continue to shift back to growth stocks after being focused on value stocks for some time now, Growth stocks that include Tech giants like Microsoft, Apple, Facebook and Amazon soared more than 1% each. Especially after Amazon's Prime promotional event that recorded over $5.6 billion in total sales in the US on just the first day of the promotional event. & From Japan, Nikkei 225 edged higher 0.16% despite its flash manufacturing PMI figures coming in lower than expected with a reading of 51.5 VS 53.2 Forecast
Currency Market

The dollar retreated and was trading at 91.775 in the Asian session, knocking off its 2 month high of 92.40 after the feds comments.
The Euro remained to inch higher to steady around $1.1934.
The Australian dollar inched higher from its recent lows to trade around levels of $0.754.
In Crypto's, Bitcoin slid all the way to $28,000 as China continues its mission to crackdown on cryptocurrencies.
Commodities: Gold

Gold continued to inch higher, after reassuring messages from Powell overnight, rising 0.26% to $1,782.
Commodities: Oil

Oil prices were boosted by an industry report showing falling U.S. Stockpiles as well as higher fuel demand from large economies like the U.S. and China, sending Brent to $74.52 while WTI inched higher just below the 73 mark to $72.9.