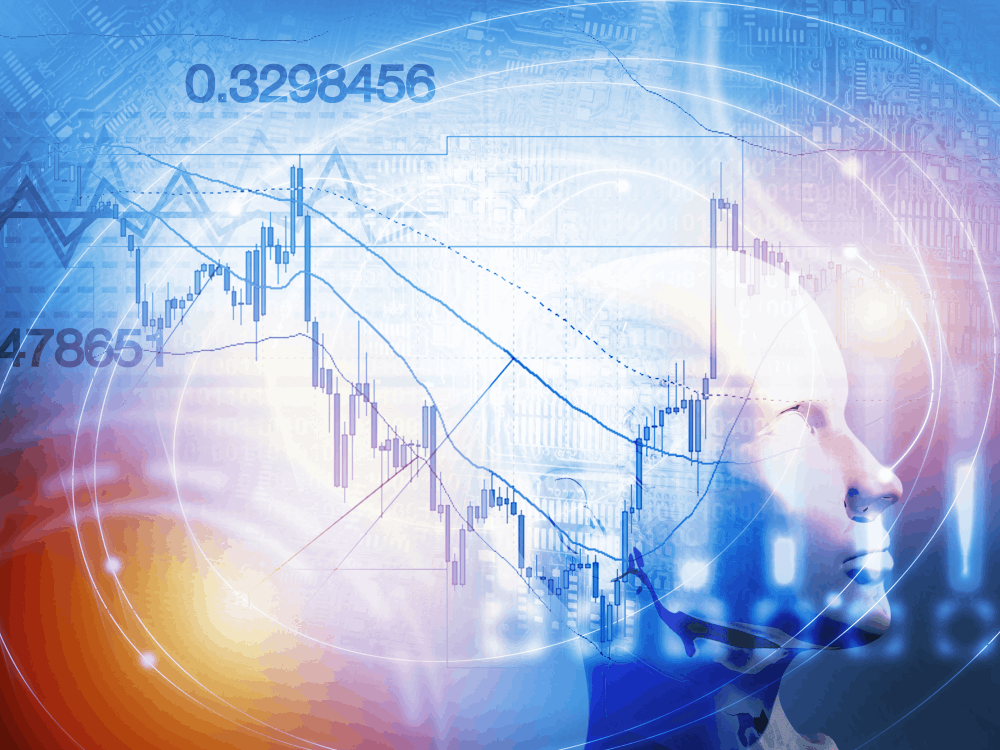 General Sentiment

Investors await key economic data, looking for direction as global markets swirl in the mix still digesting Fed comments on inflation and asset tapering, despite U.S. Flash Manufacturing PMI that rose to a record high in June. Data from the Eurozone (PMI) also indicated growth at its fastest pace for the longest time, this comes after the ease of restrictions in the EU and consumer confidence sentiment.
Focus now turns to the Bank of England where they are expected to give an update on inflation after data from the UK also later today.
Equities

On Wall Street, Indices ended up in the mix, while the Nasdaq took lead staying resilient with its record highs. Chinese shares lowered while Japan's Nikkei inched up slightly projecting the feds after effects. A strong rally in Tesla by 5% lifted the tech index, while majority tech giants like Apple, Amazon, and Microsoft which had soared earlier ended up lower. Crypto-related stocks were also lifted by a bitcoin rebound from its previous tumble below levels of $30,000.
Currency Market

The dollar dipped overnight to 91.50 and rose to 91.82 this morning in the Asian session, after undergoing a correction from last week's approximate 2.1% jump.
The Euro fell from earlier gains ahead of EU data, keeping it steady at $1.922. The GBP last stood at 1.396 ahead of the BOE policy decision and inflation talks later today
Commodities: Gold

Gold inched lower today falling behind 0.07% to $1,783.40 moving inversely to the USD that inched higher.
Commodities: Oil

Oil up as investors cheer the fifth week of U.S. crude stockpiles lowering supporting its rally. Brent futures jumped to a 2018 peak at $76 per barrel but finished off at $74.50 while WTI futures spiked to $74.25 to come down later to $73.