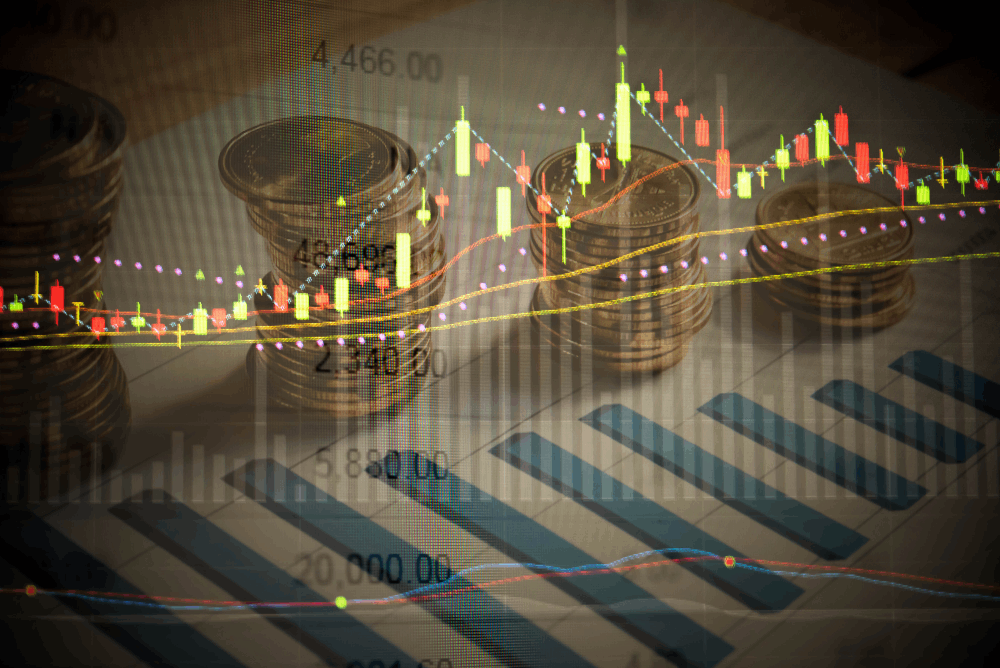 General Sentiment

Global shares recover bouncing off 3 and 4-week lows with the economic growth pushing the fed surprise out of the picture, worries were offset as stocks started to rally in wall street overnight submerging to the Asian session with Nikkei climbing almost exactly the 3% lost earlier. All eyes turn to Powell's testimony today in Infront of the House of Representatives subcommittee hearing on the Covid-19 lending update later today, alongside U.S. factory activity and home sales data.
Equities

Wall Street saw a major reversal yesterday, especially on the banks and the energy sector. With the Dow coming in the strongest gaining back its 500 points only to jump back 586 points back to the game, its strongest peak in 3 months following an earlier session of losses not seen since October. Even the S&P rebounded the most in 5 weeks during last night's session. Meanwhile, Stocks like Moderna surged 4.5% on the back of reports suggesting they will be adding 2 new production lines of their vaccine to make more booster shots, again helping with economic recovery. Crypto stocks on the other hand tumbled on more Chinese crackdowns on mining.
Currency Market

The USD takes a breather to steady around 91.91, giving other majors a break ahead of Powell testimony, after a 0.5% drop overnight.
The Euro inched higher 0.4% around $1.190.
The Aussie and the Kiwi ease up to 0.751 and 0.697.
The GBP also eased 0.10% to 1.391 ahead of BOE decision today and the re-opening of the economy on July 19th.
Commodities: Gold

Gold higher today following Powell's comments that inflation is only transitory and ahead of his speech later on today. Gold prices kept steady at $1781.
Commodities: Oil

Oil prices hit another round of peaks after Brent hits the $75 mark for the first time in more than 2 years on improving demand outlook and after Bank of America Forecast that global crude could hit $100 a barrel in 2022 from rebound travel. WTI also inched up 0.10% to $73.19.