US dollar lingered close to its lowest level in 9 months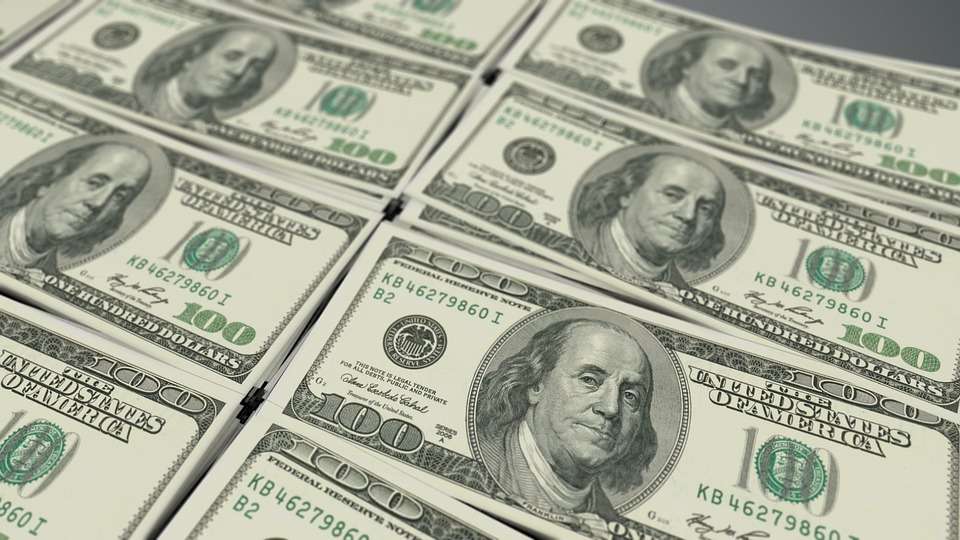 The greenback sticked around its lowest level in 9 months and gave up some its latest earnings versus yen, as traders are shifting their focus on the economic projections for the US and the eurozone.
The US dollar index that gauges the greenback versus its major pairs soared by 0.1% at 102.07, which hardly steered clear of its lowest levels in the previous week.
EUR/USD steadied at $1.0868 post hovering around its highest level touched in 8 months.
An ECB official reported yesterday the bank will continue hiking the interest rate on a higher pace to combat the soared inflation that trespasses the 2% goal.
USD/JPY dropped by 0.4% at 130.19, still some analysts expect a tweak in the BOJ policy soon.
GBP/USD slumped by 0.52% at $1.2312, following a conducted survey that manifested that the economic activity of the private sector dropped with the swiftest pace that did not take place in two years.