A calm in gold prices pre nonfarm payroll figures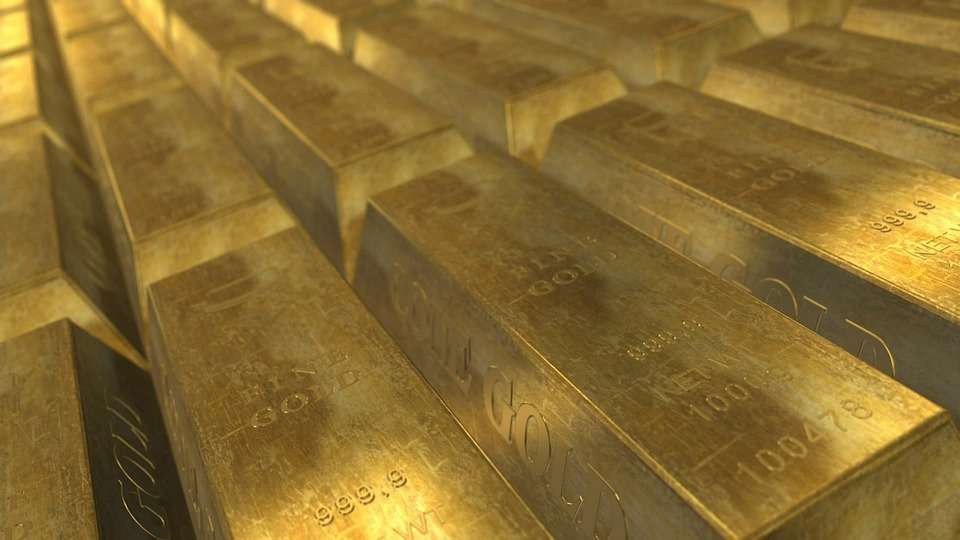 Gold muted on Friday pre the release of non-farm payroll figures that may influence Fed directions in the interest rate hikes.
Spot gold dropped by 0.1% at 1,800.96 per ounce, while gold futures hanged around $1,814.70, the highest level in 5 months.
Attentions are currently shifted towards the U.S. non-farm payroll figures; with forecasts that the labour market will retreat a bit in November.
Fed speak on Wednesday implied for eased future rate hike, however Jerome Powell also tipped off that rates may hike beyond forecasts if needed to tame inflation, and that quashed some glimmered hopes.
China started to ease the pandemic curbs as a response to the voices of oppositions against the strict Covid-19 policies, which uplifted hopes that the economic status will revive soon, as the released PMI figures manifested a shrunk in the Chinese economy as it was massively affected by the imposed restrictions to combat the pandemic.