A slip in oil inventories beyond forecasts by 4.8M barrels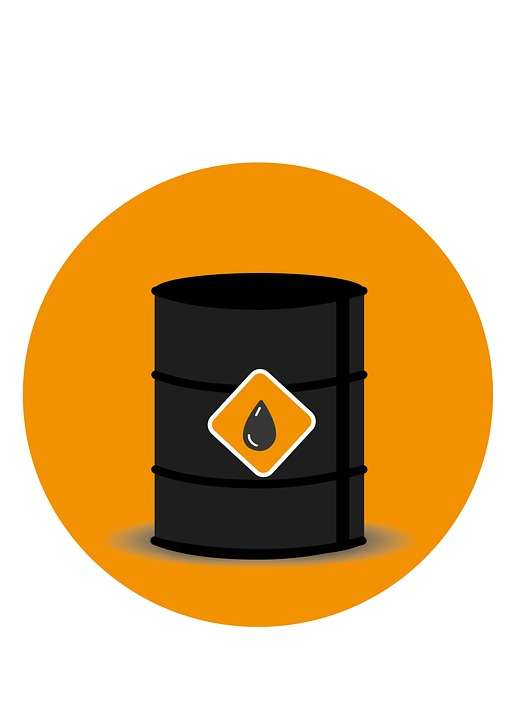 According to the American Petroleum Institute (API), the U.S. crude stockpiles slumped beyond the expectations of the earlier week while inventories encompassing gasoline edged up.
The U.S. gauge WTI hit $81.12 per barrel after steading by 1.14% at $80.95 per barrel.
A dip of U.S. crude inventories for the week by 4.8M million barrels, considering the pull out of 5.8 million barrels announced the earlier week.
It was forecasted by economists a pull out by 2.2 million barrels.
Gasoline inventories saw a slip of 400,000 barrels in the earlier week and a climb of 1.1 million barrels for distillate stocks.
Oil prices sentiments are stuck between the negativity of China's demands worries due to the revived Covid-19 procedures in main cities to combat the virus spread and the positive side as big produces will keep trimming productions.