After the U.S. debt settlement, oil prices increased, and everyone was looking forward to the OPEC meeting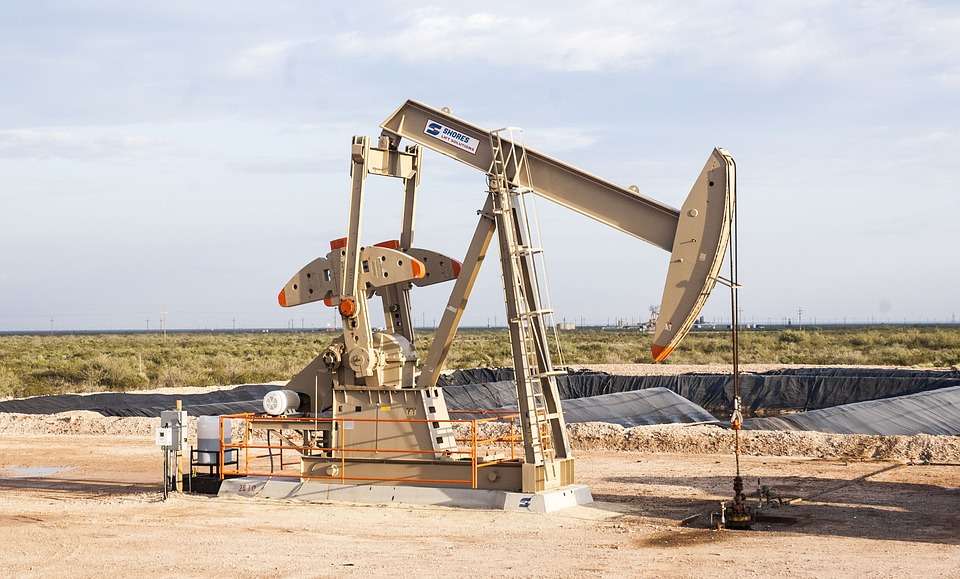 The world's largest consumer of oil avoided default on Friday thanks to a deal on the debt ceiling, and focus shifted to an OPEC ministerial meeting at the weekend.
Brent crude added 1% to $75.05 per barrel while West Texas Intermediate crude advanced 1%, at $70.79.
The Federal Reserve's earlier indications of a likely stop in rate increases helped to strengthen oil prices as well, not the least because it made the greenback weaker and made oil cheaper for holders of other currencies.
The unexpected 1.16 million barrels per day cut by OPEC+ in April has since been reversed, and prices are now lower than they were before the cut.
The American Institute for Supply Management (ISM) said that the manufacturing PMI decreased to 46.9 last month, marking the seventh consecutive month that the PMI remained below 50, indicating a decline in activity.
Data on Chinese manufacturing presented a contrasting picture. Thursday's better-than-expected results When compared to official government statistics released the day before, which showed that factory activity decreased in May to its lowest level in five months, the Caixin/S&P Global China manufacturing PMI showed a growth.