After the debt ceiling bill is passed, greenback slide; payrolls are due later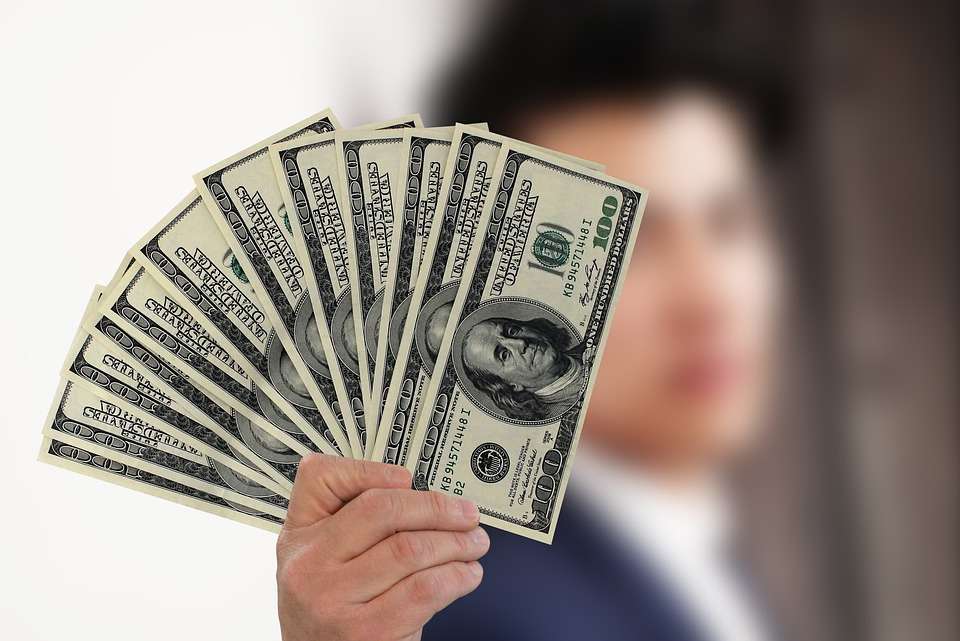 AS traders await the release of the closely anticipated monthly payrolls figures on Friday, the greenback declined, compounding the earlier session's severe losses.
The dollar index that gauges the greenback versus its major pairs slipped 0.1% at 103.433, hovering around the lowest level in 1 week.
The index experienced its worst day in over a month on Thursday when it dropped 0.6%, and it is expected to experience its lowest week since mid-January when it plunged 0.7% this week.
The jobs report might influence whether the central bank decides to halt its 14-month rate-hike campaign.
EUR/USD inched up 0.1% to 1.0773, rising to a one-week high as Christine Lagarde, president of the European Central Bank, hinted at future interest rate increases, even though the eurozone's May inflation data came in weaker than anticipated on Thursday.
GBP/USD edged up 0.1% to 1.2544.
USD/JPY edged up 0.1% to 138.88.