Attention switched to next week's Fed meeting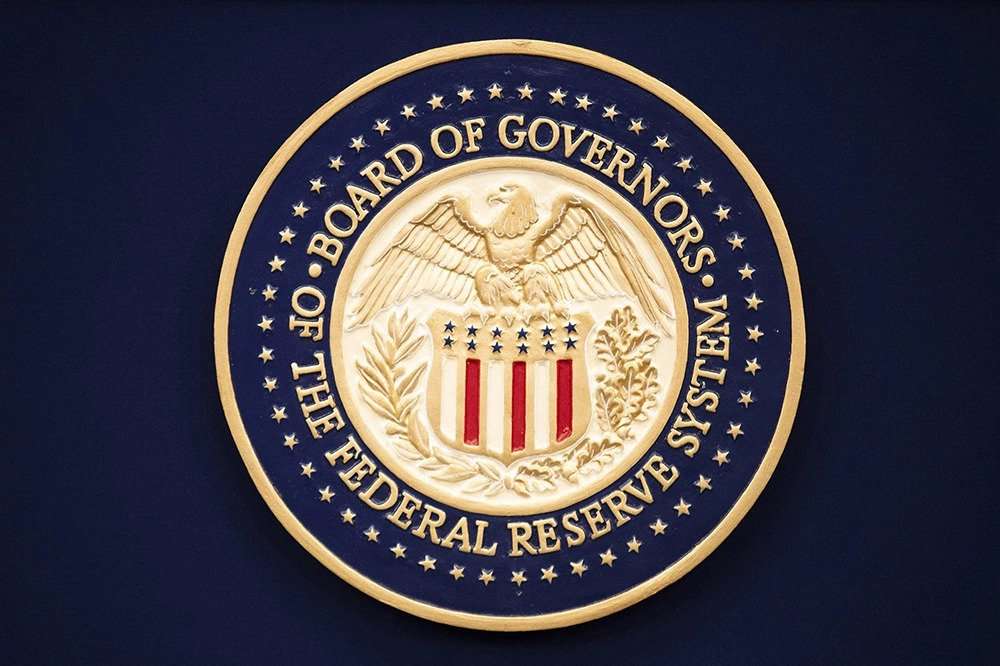 Attention has now switched to next week's Fed meeting, with traders positioning for the U.S. central bank to become even more aggressive next week in its battle to curb inflation in the wake of Tuesday's hot consumer prices report.
U.S. producer price inflation data further confirmed that inflation remained pinned near 40-year highs in August. This is likely to drive more sharp interest rate hikes by the Fed as it moves to combat heightened price pressures.
U.S. consumer price inflation, a more closely watched metric, came in above expectations for August earlier this week. The reading had caused steep losses across financial markets on Tuesday and Wednesday.
Traders now see the possibility of a full percentage point rate hike by the Fed next week, although they see a larger chance of a 75-basis point hike.

---------------------------------
Equities:
- In Wall Street, U.S. stocks wobbled on Wednesday but ended the day higher, a day after a market rout induced by a hotter-than-expected inflation report for August.
- All three indexes wavered throughout the day, but ultimately ended in positive territory. Six of the 11 major sectors of the S&P 500 advanced, with energy stocks leading the gainers with an assist from rising crude prices due to supply concerns. The Nasdaq Composite added 122.1 points, or 1.01% to 12,164. The S&P 500 gained 13.34 points or 0.34% to 3,946.02 and the Dow Jones Industrial Average rose 35 points or 0.11% to 31,215.
---------------------------------
Currency Market:
- The U.S. dollar pushed higher with buyers returning ahead of next week's Federal Reserve meeting. The Dollar Index traded 0.2% higher to 109.593, not far removed from its two-decade peak of 110.79.
- EUR/USD dropped 0.2% to 0.9960, trading below parity despite the European Central Bank's historic 75 basis-point hike last week.
- GBP/USD fell 0.2% to 1.1513, with the Bank of England meeting originally scheduled for later this session postponed until next week after the death of Queen Elizabeth II.
- USD/JPY rose 0.4% to 143.64, AUD/USD rose 0.1% to 0.6754 after data showed Australian employment bouncing back in August after a surprise fall the month before.
---------------------------------
Commodities: Gold
- Spot gold prices traded below a key support level on Thursday, extending recent declines as concerns over more hawkish measures by the Federal Reserve continued to chip away at metal markets.
- The yellow metal was largely unchanged after finishing the prior session around $1,697.42 an ounce, while gold futures fell 0.1% to $1,707.30 an ounce.
---------------------------------
Commodities: Oil
- Oil fell on Thursday as expectations of weaker demand and a strong U.S. dollar ahead of a potentially large interest rate increase outweighed supply concerns.
- Brent crude futures contract failed to hold onto its earlier gains and was down by 0.2% to $93.87 a barrel. WTI crude slipped by 0.1% to $88.39 a barrel.
--------------------------------------
For more articles click here