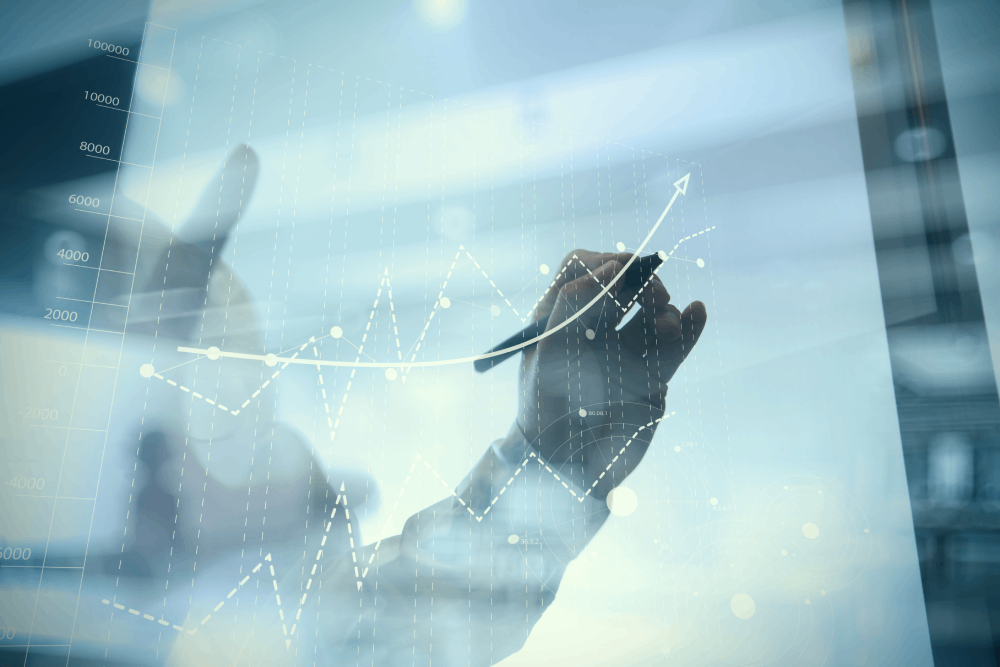 General Sentiment

Biden's almost $600 billion infrastructure hauls markets. Market sentiment rose a wave of optimism overnight but it's up to republicans to keep that going. According to Biden, the deal will only be passed alongside a much larger package, expected to be funded by tax hikes.
In Addition to positive manufacturing data from the EU all supporting investor sentiment.
Equities

On Wall Street, Stocks were lifted to record highs after Biden proposes a new U.S infrastructure deal. The S&P recorded an intraday high of 4,286.50 points while the Nasdaq hit an all-time high of 14,369.71. Most sectors were found bullish. Best performers on the Dow included BA – Boeing rising 2.90%, Goldman Sachs up 2.12% also supported after the feds stress test. While the worst performers in the market were Apple, Cisco, Biotech, and Adial pharmaceuticals. Microsoft added 0.5% ending with a market cap above 2 trillion dollars for the first time.

Currency Market

The USD held on to a multi-month high ahead of key US inflation data, steady at 91.83.
The GBP nursed losses after BOE left interest rates unchanged. The sterling had fallen 0.3% straight after the meeting but slowly started to move away from its post fed lows.
The Euro was trading below its 200-day moving average at $1.193
Commodities: Gold

Gold was up in the Asian session ahead of inflation data (Core PCE), inching up 0.06% to $1,777.
Commodities: Oil

Oil was up ahead of the OPEC+ meeting. Even though speculations suggest that OPEC could increase output gradually. With Brent rising o 74.86 and WTI rising to $73.12.