Dollar close to six-month high ahead of rate trajectory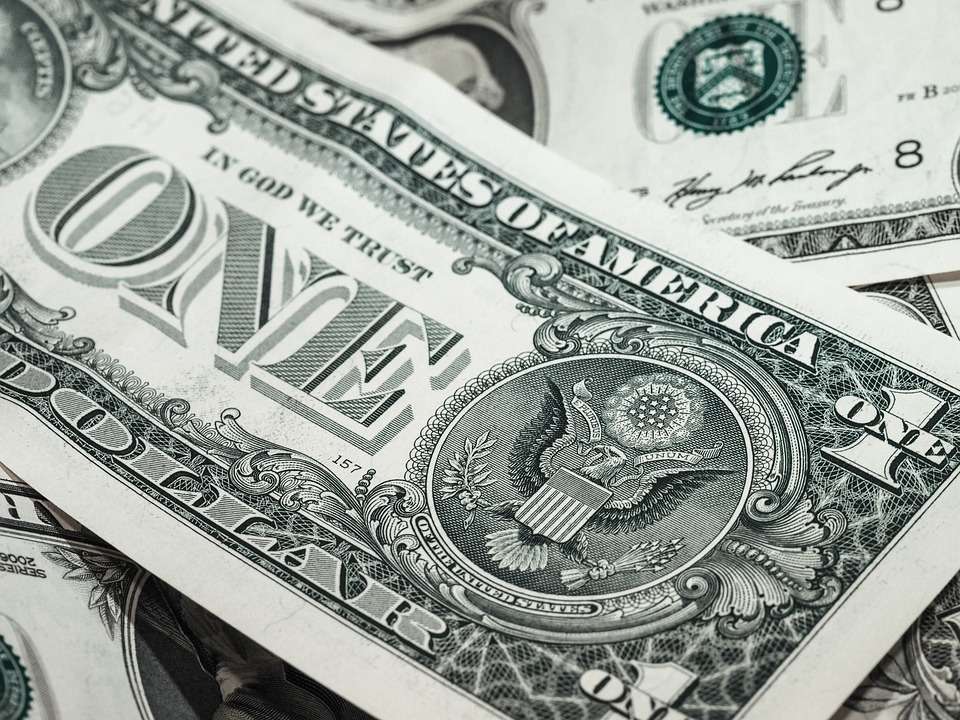 The greenback sticked hovering around a six-month high on Monday, as traders anticipated interest rate announcements from the Federal Reserve, the BOE and the BOJ this week.
Investors were anticipating central bank moves later in the week that might roil the forex market.
Investors anticipate the Federal Reserve to maintain interest rates in the range of 5.25% to 5.5% on Wednesday.
The dollar index that gauges the greenback versus its major pairs tumbled a bit at 105.26.
EUR/USD rose by 0.1% at $1.0667.
GBP/USD advanced by 0.1% at $1.2396. The release of British inflation figures on Wednesday is expected to influence the pound before the BoE decision.
Since mid-July, the pound has lost nearly 6% of its value against the dollar while the euro has lost more than 5% as both the British and euro zone economies faltered.
USD/JPY added 147.69 to the dollar amid the Japanese public holiday.
Many economists believe that the substantial differences in economic growth and yields will mostly support the dollar, especially when compared to the euro.