Dollar expected to have a strong week due to increased expectations for Fed hikes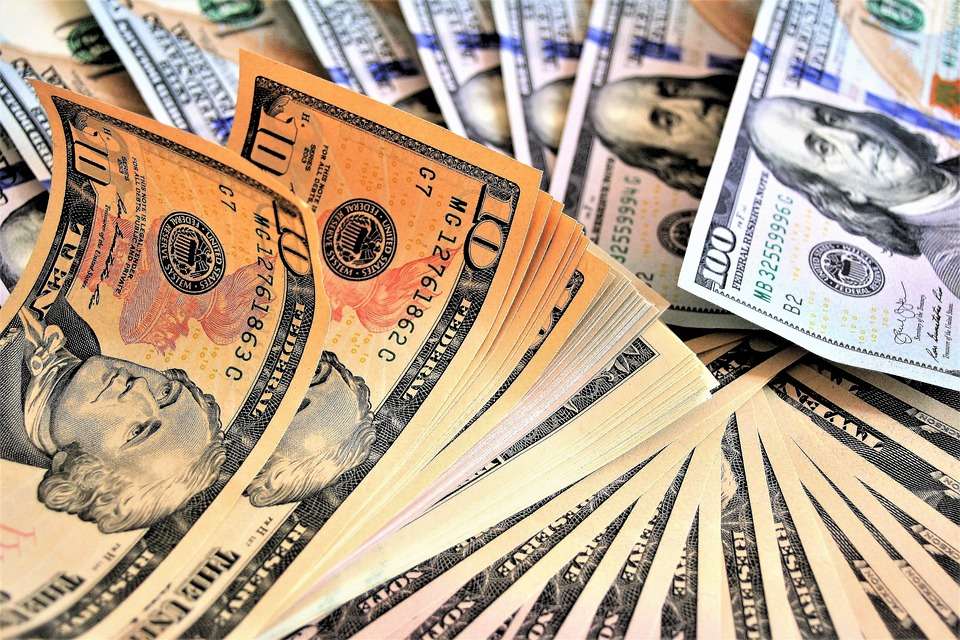 Although the greenback dipped slightly in early European trading on Friday, it was still on track to post its third straight weekly gain as prospects for a rate hike in the US increased.
The dollar index that gauges the greenback versus its major pairs slumped by 0.1% to 104.040, slightly below the 104.31 two-month peak set on Thursday.
Despite slight losses on Friday, the dollar is still on track to post a weekly gain of less than 1%, which would be its third consecutive gain, as traders prepare for the possibility that U.S. interest rates will stay higher for longer.
The failure to negotiate a deal to raise the U.S. government's $31.4 trillion debt ceiling, with the early-June deadline looming closer, has also helped the dollar this week, given its standing as a safe haven.
EUR/USD inched up to 1.0731, even as European Central Bank officials make hints about additional interest rate increases to rein in still-high inflation, remaining close to a two-month low.
GBP/USD advanced by 0.2% to 1.2344 post British retail sales advanced beyond projections in April.
USD/JPY plunged by 0.2% to 139.78.