Dollar surged as market reevaluate Fed's trajectory regarding the rate hikes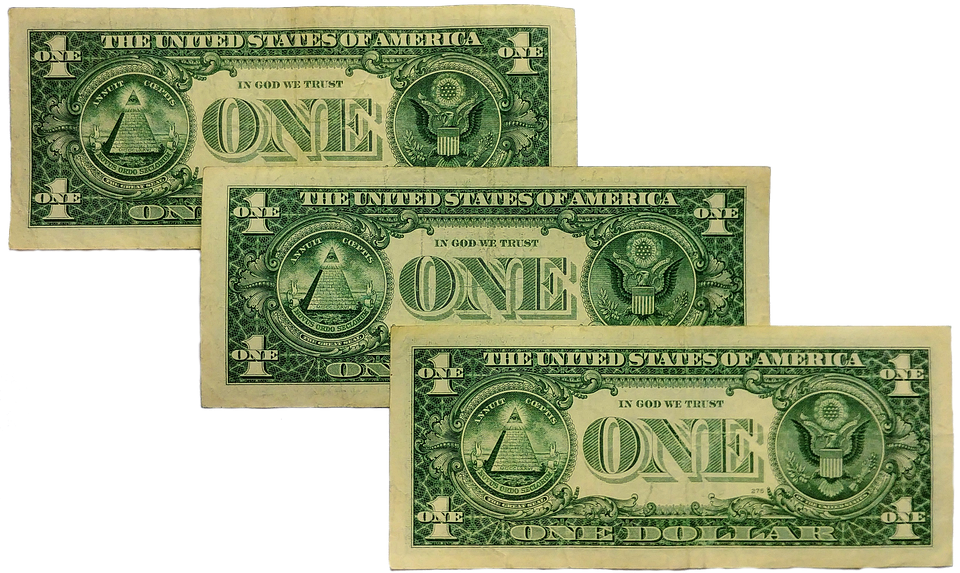 The greenback picked up in the wake of Tuesday's inflation report for February, the market again revised its perception of the likely course for U.S. interest rates.
EUR/USD nudged up by $1.0760, touching the highest level since a month ago, post rebounding at $1.0735, advancing by 1% from yesterday's session.
The CPI had plunged to 6.0%, but the report's fundamental findings showed that prices were still growing uncomfortably quickly, highlighting the Federal Reserve's capped the possibilities to react to the earlier week's banks turmoil.
The dollar index that gauges the greenback versus its major pairs edged up by 0.1% at 103.30.
The euro advanced in after Reuters reported that the European Central Bank is expected to maintain with its plans to its key rates by 50 basis points when it meets on Thursday.
The pound experienced fresh pressure ahead of the UK government's upcoming budget, which is anticipated to emphasise policies to increase the labour supply.