Euro flew high, hitting a summit on the way amid hints of aggressive rate hike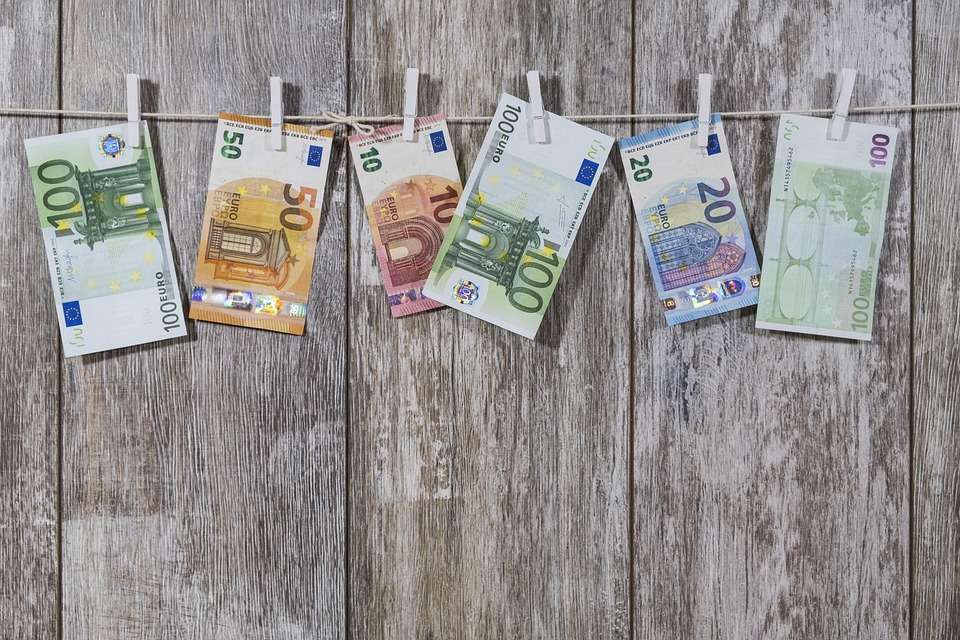 Euro touched its highest level in nine months versus the greenback on Monday amid projections of hawkish rate hike for the European interest rate, on the contrary expectations hovers around slower rate hike from Fed's side.
EUR/USD hit a peak at $1.0927, going beyond its latest high level at $1.08875 in April.
Euro was shored up by ECB official, who mentioned that the rate will hike by 50 bps during the upcoming two months and we could witness further hikes starting from April.
According to a survey conducted earlier by Reuters, analysts expected 50bps rate hike for March.
Euro has been also buoyed by the slip of the prices of the natural gas and the eased worries of the occurrence of a slowdown in the economy.
The US dollar index that measure the greenback versus its major pairs dropped 0.2% at 101.73, a bit far from its lowest level in 8 months at 101.510.
GBP/USD edged high at $1.24475, hitting its peak in 7 months, post previous advance by 0.1% at $1.2414.