Gold drops from its 6-week high, however the banking turmoil supports demand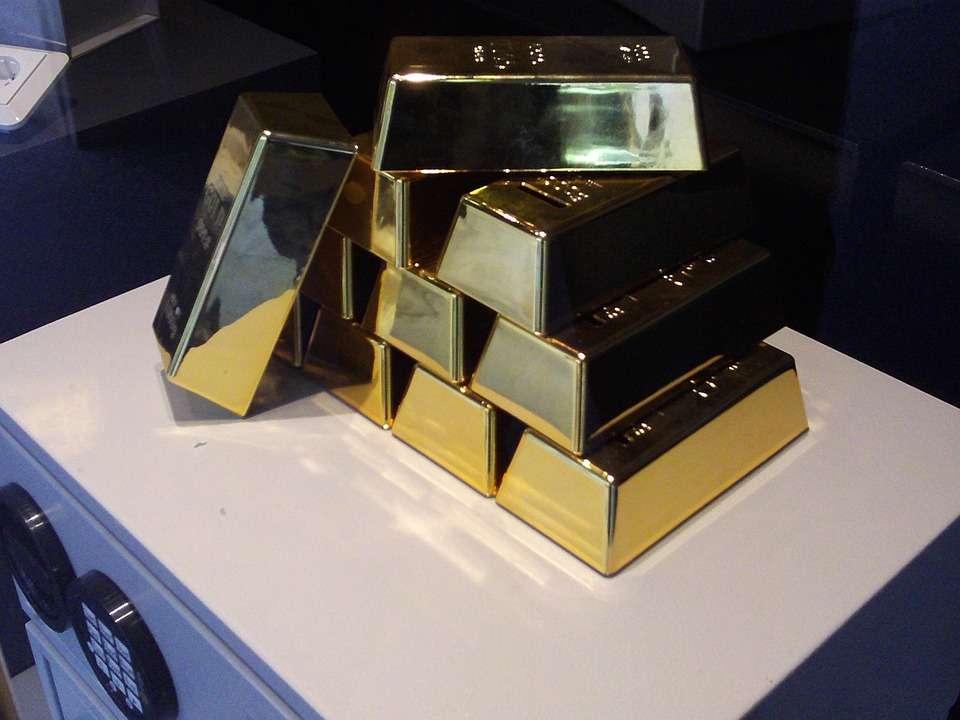 As investors secured recent gains, gold prices declined from the highest level in six weeks on Thursday. Yet, the yellow metal's attraction as a safe haven was maintained by concerns about a developing banking crisis and monetary policy uncertainty.
The announcement by Swiss bank Credit Suisse Group that it will use a $54 billion loan facility from the Swiss National Bank to increase its liquidity helped alleviate concerns about an impending banking crisis.
Spot gold slipped 0.4% to $1,910.95 per ounce; meanwhile gold futures dipped 0.9% to $1,914.50 per ounce. The two main gauges ticked up by average 2.6% till now this week.
Any breaks in the Fed's rate-hike cycle will be advantageous for gold because they will make the yellow metal more attractive than the dollar and reduce the opportunity cost of keeping non-yielding assets.
Speaking of the industrial metals, copper futures muted at $3.8850 a pound, and plunged by about 4% this week.