Gold edged up on anticipation of Fed meeting and government shutdown on the spotlight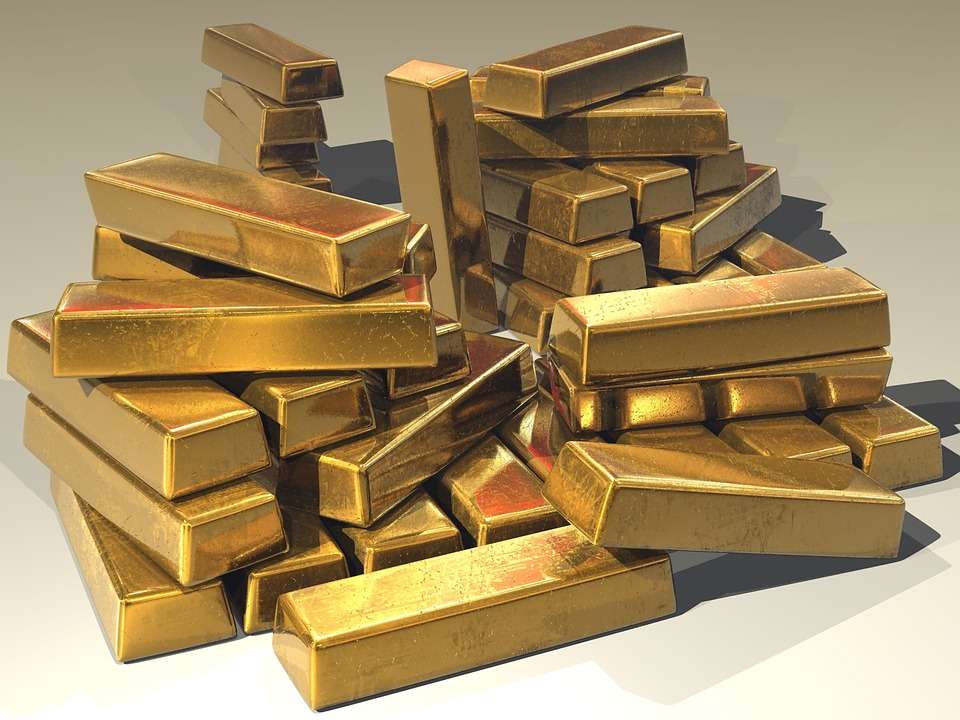 Gold prices were pushed on Monday as markets increased their bets that the Fed will maintain interest rates steady this week, while mounting concerns over a U.S. government shutdown increased demand for safe haven assets.
Spot gold added 0.3% to $1,929.32 per ounce, while gold futures advanced 0.2% to $1,950.15 per ounce.
Strong inflation and economic activity figures failed to persuade investors that a U.S. interest rate hike was about to happen, which led to some gains for the yellow metal in recent sessions. However, gains were also modest as the dollar surged to six-month highs in response to the data.
Bullion prices are also expected to see some safe haven demand amid concerns over a U.S. government shutdown, as top Republican lawmakers spar over defense spending and broader fiscal spending cuts.
After a two-day meeting, the Federal Reserve is anticipated to keep interest rates unchanged on Wednesday.
Given that recent inflation gains and the strength of the U.S. economy give the central bank more leeway to hike interest rates further, however, markets continue to be cautious about its outlook.