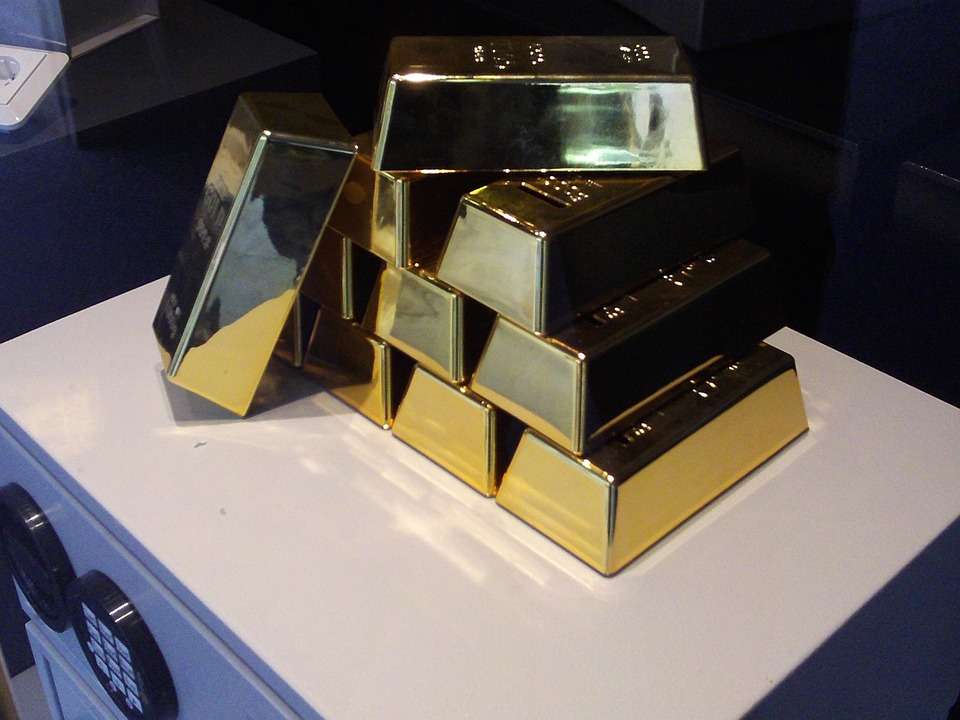 Gold prices touched two-week peaks on Tuesday, as the dollar lost ground on recent six-month highs as the week's central bank meetings, which begin with the US Federal Reserve later that day, got underway.
Spot gold traded mute at $1,932.32 per ounce, after reaching its peak for the session, which dates back to September 5 earlier. Meanwhile, gold futures steadied at $1,953.90.
While the Fed is widely anticipated to announce that it would hold rates steady on Wednesday, the focus will be on their projections for futures rates.
Langford stated that if inflation rises considerably higher again, it would be harder to restrain it. The low stocks of gasoline and diesel internationally pose a material risk to inflation targets in the immediate term.
If the Fed continues to raise rates to combat inflation, non-interest-bearing gold may lose some of its appeal. Despite their hesitant acceptance of the idea, Fed officials will meet this week with new dangers to that best-case scenario, including a strike by auto workers, a potential government shutdown, and consumer debt pressure.