Gold prices traded flat before the release of Fed minutes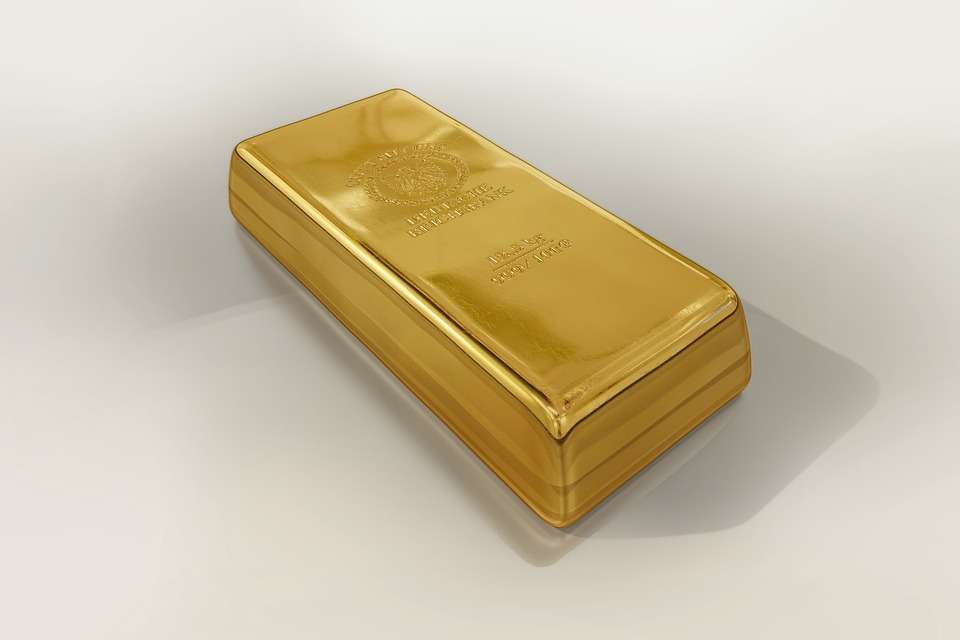 On Wednesday, the price of gold remained inside a narrow trading range as investors awaited some developments in the talks to raise the U.S. debt ceiling, while copper prices fell to their lowest levels in six months due to indications of a retreat in the global manufacturing activity.
Spot gold muted at $1,975.63 per ounce meanwhile gold futures added 0.1% to $1,977.45 per ounce.
For additional hints on the direction that U.S. interest rates would take this year, attention was also primarily focused on the minutes of the Federal Reserve's May meeting, which were due later in the day.
Republican and Democratic politicians have been in constant negotiations, but no agreement has yet been reached to increase the US spending ceiling and prevent a default. This occurs before a default deadline in June, which could have disastrous effects on the world economy.
Nevertheless, speculators continued to position themselves for a slowdown in global economic activity this year and bid up the yellow metal as a safe haven. This idea was supported by a number of weaker-than-anticipated purchasing managers index readings that were issued on Tuesday, which hurt industrial metals.