Gold slid as debt negotiations lingered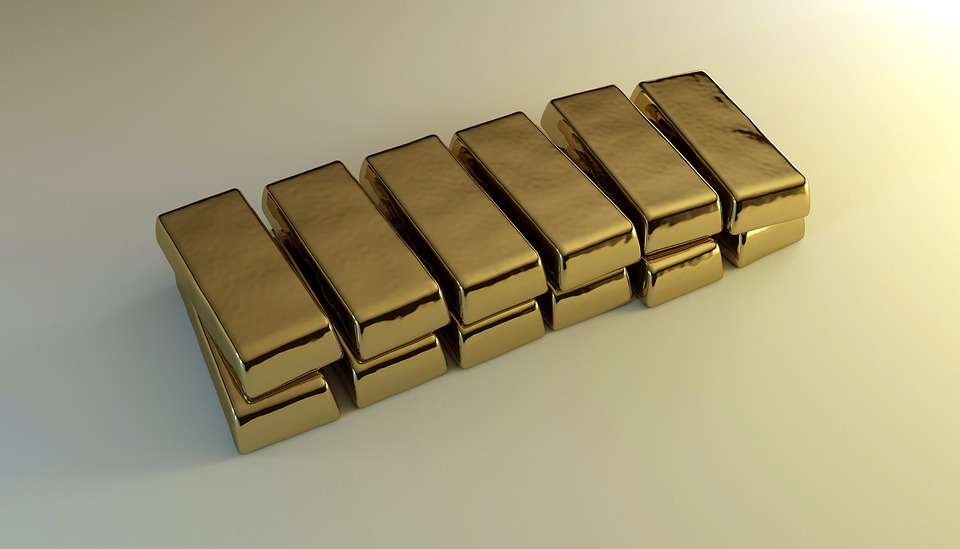 On Thursday, as markets remained on edge about extending the U.S. debt ceiling, gold prices stayed close to two-month lows, while copper prices continued to decline due to worries about slowing economic growth and a dim demand picture.
Spot gold inched up to $1,959.09 per ounce, while gold futures slumped by 0.2% to $1,959.70 per ounce.
After the price of the yellow metal plunged below $2,000 witnessed over the past week, gold prices remained within a narrow trading range of $1,950 to $1,980 per ounce.
The major focus remained on congressional negotiations to raise the federal government's spending cap, but neither the Democratic nor Republican negotiators provided any hints as to when a compromise may be struck.
Additionally, this occurs before a June 1 deadline for a US debt default, which may cause the US to enter a recession and have catastrophic effects on the world economy. In the case of a default, U.S. ratings could be downgraded, according to rating firm Fitch.
Nevertheless, despite the market's turbulence, the dollar witnessed a surge in trades, which reduced demand for gold as a safe haven. On hopes that U.S. interest rates will continue to rise longer than previously thought, as suggested by the Federal Reserve, the dollar rose to its highest level in two months.