Gold slipped on muted greenback and anticipated GDP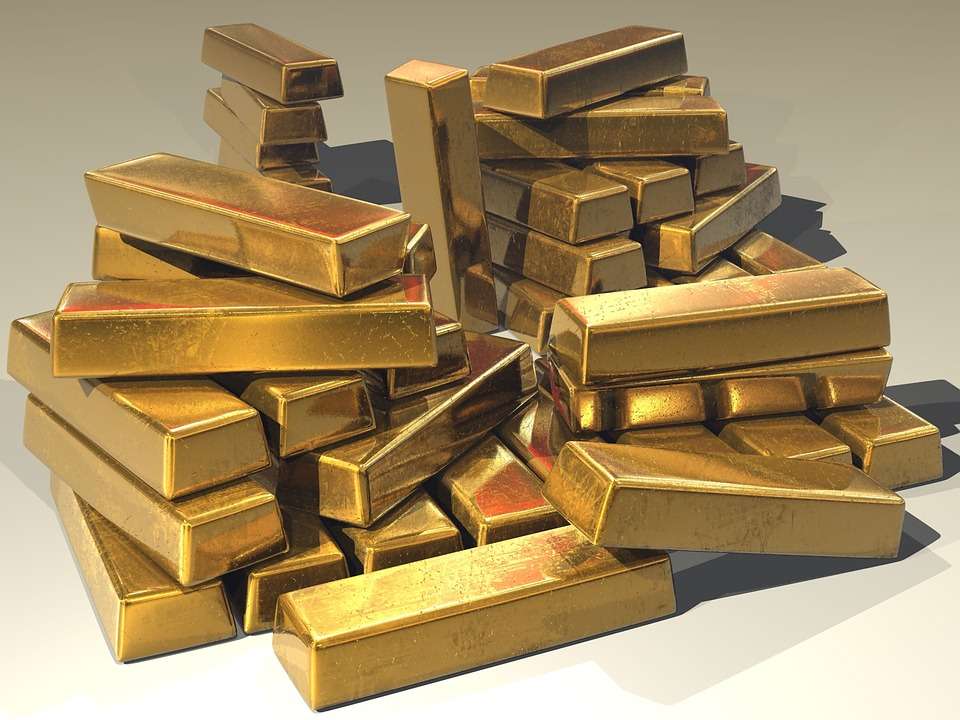 Gold slumped on Wednesday sliding from the highest 9 months level touched earlier as the greenback traded flat and investors are awaiting the US GDP figures.
Spot gold slipped 0.6% at $1,925.75 per ounce post touching a peak in 9 months while the US gold futures dipped 0.4% at $1,927.20.
It is predicted that the Preliminary GDP figures will be uncovered tomorrow by the US commerce Department, which will give indications about Fed's next stance for the rate hikes.
Projections hover around an eased interest rate hike at 25bp which will be favourable for gold prices and hurt the US dollar on the other hand.
On a negative side, the US business activity shrunk for the seventh month in a row, which raises concerns over possible recession.
Spot silver slipped at 0.9% at $23.4537 per ounce and palladium edged lower by 1.1% at $1,723.35 per ounce.