Gold surges as Fed halting rate hikes is approaching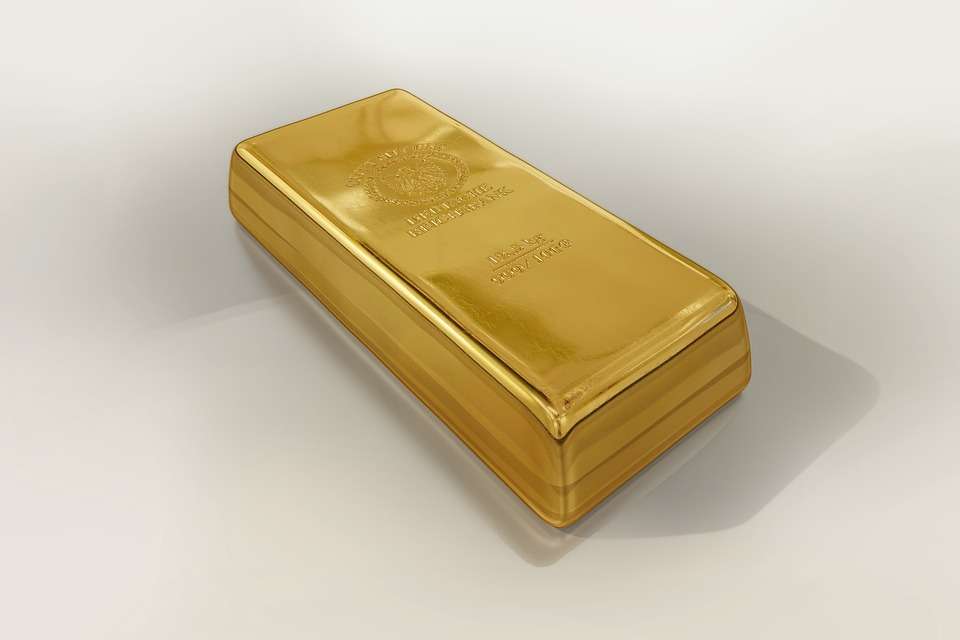 On Friday, markets increased their bets that the Federal Reserve would leave rates steady despite recent inflationary gains, driving up the price of gold in Asian trading. Meanwhile, the price of copper soared as a result of additional stimulus measures announced by China, a significant importer.
Spot gold advanced by 0.3% to $1,916.80 per ounce, meanwhile gold futures added 0.3% to $1,938.35 per ounce.
The U.S. consumer and producer inflation increased more than anticipated through August, according to data released this week. However, the rate rises fell short of persuading market participants that the Federal Reserve will raise rates further at its meeting the following week.
Gold gained from this aspect, but additional gains in the yellow metal were limited by a dollar rally on Thursday, when the greenback reached six-month highs.
Despite some recent advances, concerns about rising U.S. interest rates are still putting pressure on gold prices. On Thursday, the spot gold price was on the verge of dropping below the $1,900 per ounce mark before it managed to recoup its losses.