Gold touched 2 months low as concerns over the debt ceiling drives more greenback demand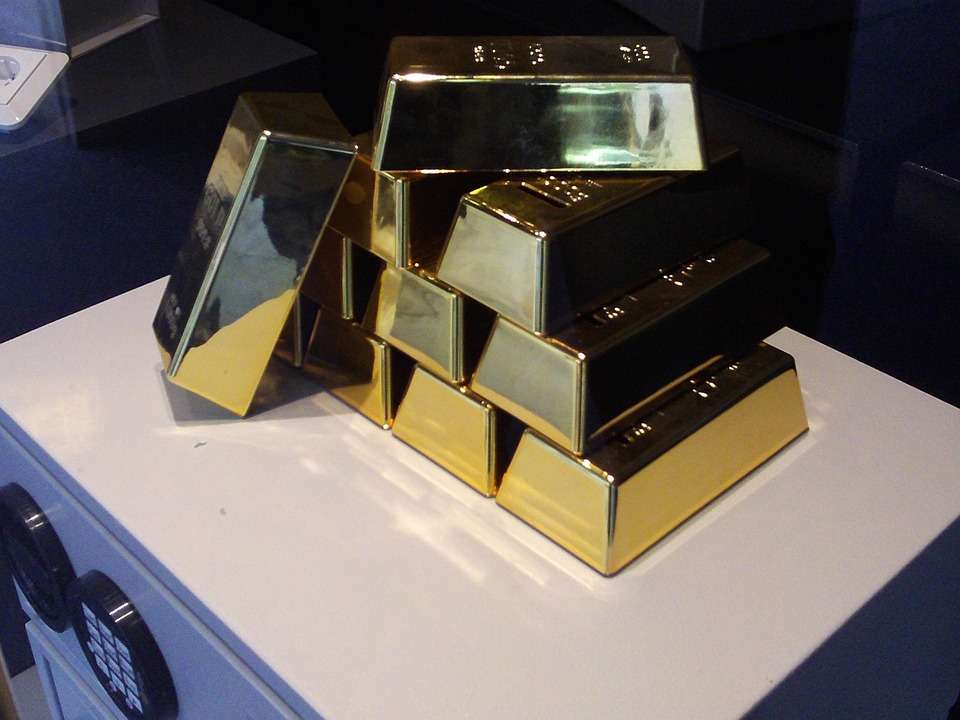 As concerns over extending the U.S. debt ceiling and forecasts of high interest rates caused investors to switch their focus to the dollar, gold prices were hovering around two-month lows on Friday and were poised for significant weekly losses.
Spot gold slipped 0.1% to $1,939.70 per ounce while gold futures dipped 0.2% to $1,939.80 per ounce.
In its worst week since the beginning of 2023, the price of gold dropped by almost 2%, moving in lockstep with a significant increase in the value of the dollar, which reached a two-month high versus a basket of currencies.
Losses in gold caused the yellow metal to reverse sharply from record highs reached earlier in May as lessening concerns about a potential banking crisis reduced gold's appeal as a safe haven.
The debate over lifting the debt ceiling among US lawmakers was still the main topic of discussion, despite the fact that both Democratic and Republican negotiators reported little progress.