Investors' focus turn to U.S. employment report for July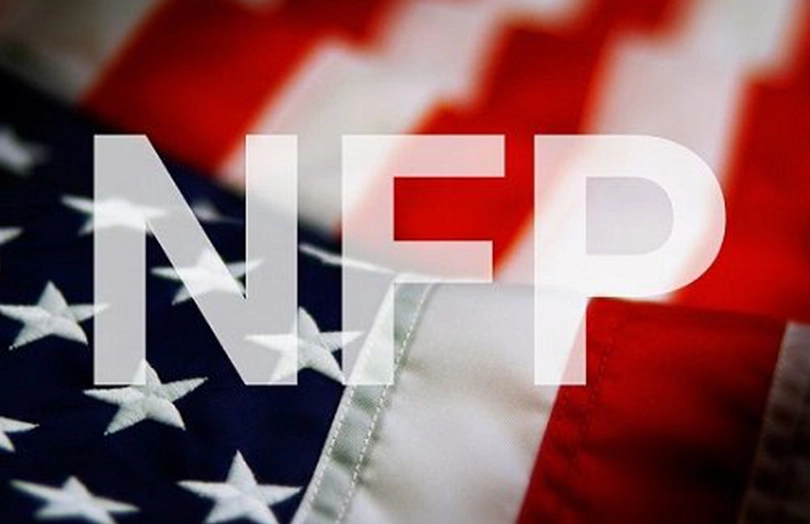 Main focus today will be on the closely watched U.S. July employment report, as investors look for clues on how the Federal Reserve will view the strength of the world's largest economy.
- Nonfarm payrolls are seen increasing by 250,000 jobs last month, a slowing in growth from 372,000 in June. That would mark the 19th straight month of payrolls expansion but would be the smallest increase in that span.
- The cooling in job growth could ease pressure on the Fed to deliver a third straight interest rate increase of 75 basis points at its next meeting in September.
- Fears of a global recession returned after the Bank of England announced its latest decision on monetary policy. The central bank hiked rates by 50 bps to 1.75% as expected

Equities:
- In Wall Street, U.S. stocks were little changed Thursday following uneventful trading as investors looked ahead to July's jobs report on Friday and barreled through more earnings.
- Stocks got a boost this week on the back of strong second-quarter earnings and economic reports for June and July that led investors to look past the possibility of a recession.
- The S&P 500 edged down 0.08% end the session at 4,151.94 points, while the Dow Jones Industrial Average slipped roughly 0.19% % to 32,743 points, tech stocks tried to build back momentum, with the Nasdaq up 0.58% at 13,305.8 points.

-----------------------------------------
Currency Market:
- The U.S. dollar edged higher on Friday, attempting to recoup some losses after its sharpest daily drop in more than two weeks at 105.56 points, as traders turned their attention to U.S. jobs data for further clues about the strength of the economy. GBP/USD was down a whisker at $1.2142 after taking a spin overnight as the Bank of England raised interested rates and warned a long recession was approaching Britain.
- EUR/USD benefited from the broad dollar's weakness and settled around 1.0250. AUD/USD advanced and hovers around 0.6970. The USD/CAD pair edged higher and settled at 1.2860, as the CAD was hammered by falling oil prices. Finally, USD/CHF is down to 0.9550, while USD/JPY declined to 132.80.
-----------------------------------------
Commodities: Gold
- Gold prices extended gains on Friday and were set to end the week higher amid growing jitters over slowing global growth, while losses in the dollar ahead of U.S. nonfarm payrolls data also helped metals.
- Spot gold was up slightly at 1,794 an ounce, after rallying 1.6% in the prior session. Gold futures were up 0.1% at $1,808.30.
-----------------------------------------
Commodities: Oil
- Oil prices edged higher Friday, but are on course for hefty losses this week after falling to a six-month low on concerns a global economic slowdown will severely hit demand.
- WTI crude futures traded 0.6% higher at $89.08 a barrel, while the Brent contract rose 0.4% to $94.50, set for a weekly loss of 14%.
ــــــــــــــــــــــــــــــــــــــــــــــــــــــــــــــــــــــــــــــــــــــــــــــــــــــــــــــ
For more articles click here