Little decline in gold on the anticipation of nonfarm payrolls figures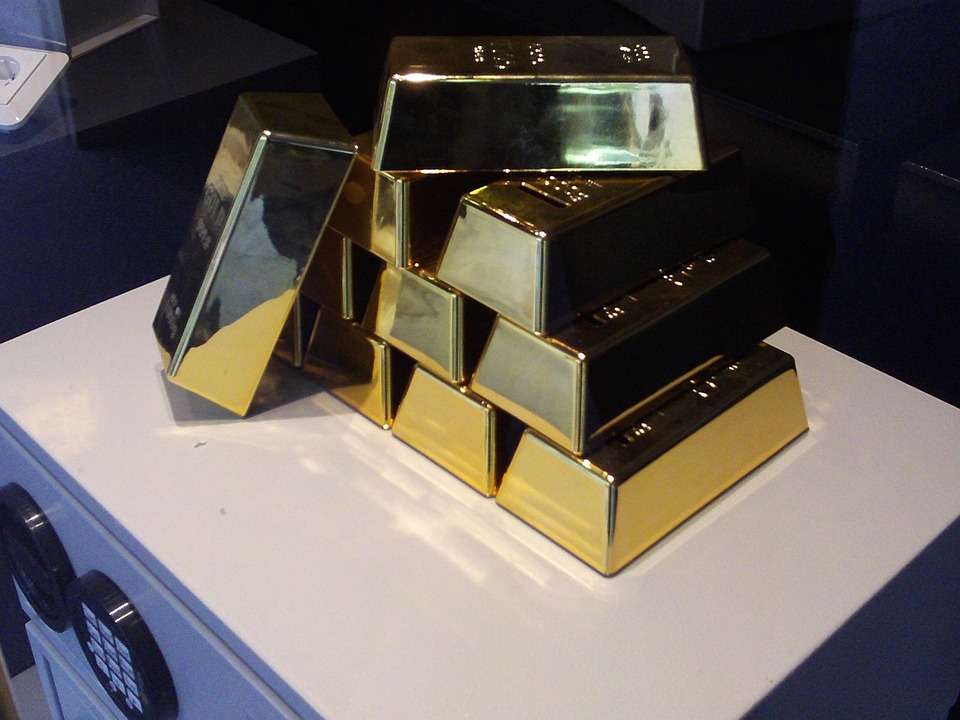 Although both commodities showed a solid comeback from recent lows this week, gold and copper prices slipped lower in Asian trade on Friday as markets braced for important nonfarm payrolls figures for fresh indications on the U.S. economy
Spot gold slid 0.1% to $1,976.63 per ounce meanwhile gold futures plunged 0.1% to $1,993.60 per ounce.
With dismal labor and manufacturing data supporting these views, gold was mostly supported by a rebound in betting that the Fed will maintain interest rates constant during a June meeting.
On Thursday, the dollar experienced its sharpest decline in almost three months as several Fed officials urged the institution to think about keeping interest rates unchanged in June. Demand for the dollar as a safe haven decreased as the debt ceiling for the United States got closer to being raised.
Gold prices rose from nearly two-month lows as a result of some flows into the metal being stimulated by a weaker dollar outlook. The yellow metal did, however, experience some consolidation on Friday as caution set in ahead of the release of the May nonfarm payrolls data.