OPEC+ production cut uncertainty and demand anxieties keep the price of oil mostly stable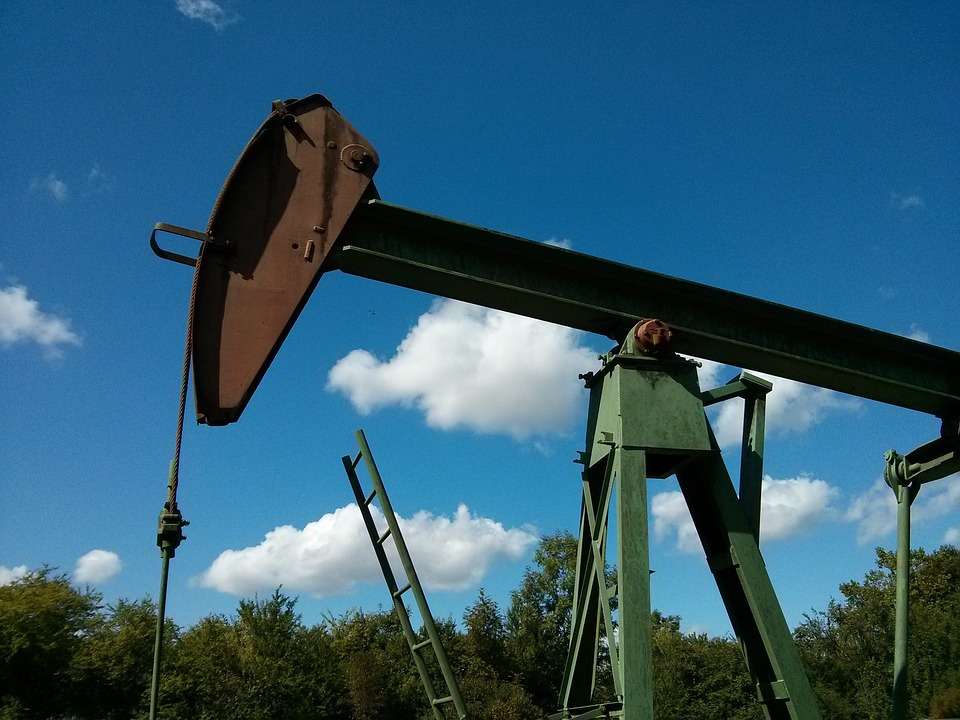 A higher U.S. dollar, concerns over weaker than projected demand growth, and puzzling supply statements from Saudi Arabia and Russia ahead of the next OPEC+ policy meeting all played a role in the market's general stability of oil prices on Friday.
Brent crude edged up to $76.32 per barrel, while West Texas Intermediate advanced by 18 cents to $72.01per barrel.
On Wednesday, Russian President Vladimir Putin stated that energy prices were getting close to being "economically justified" levels, signalling that the group's production policy would not be changing right now.
With the greenback showing a healthy economy even after an aggressive interest rate raise cycle by the Federal Reserve, and the rising dollar, which has strengthened for a fifth session versus a basket of key rivals, keeping a cap on upward price movement.
Investor expectations were hampered by concerns over slower than projected global demand growth.
Positively, May supply from OPEC+ and Russia largely decreased in accordance with the earlier agreement for additional output cutbacks.