Oil advanced on bolstered demand outlook and subsiding concerns over the bank crisis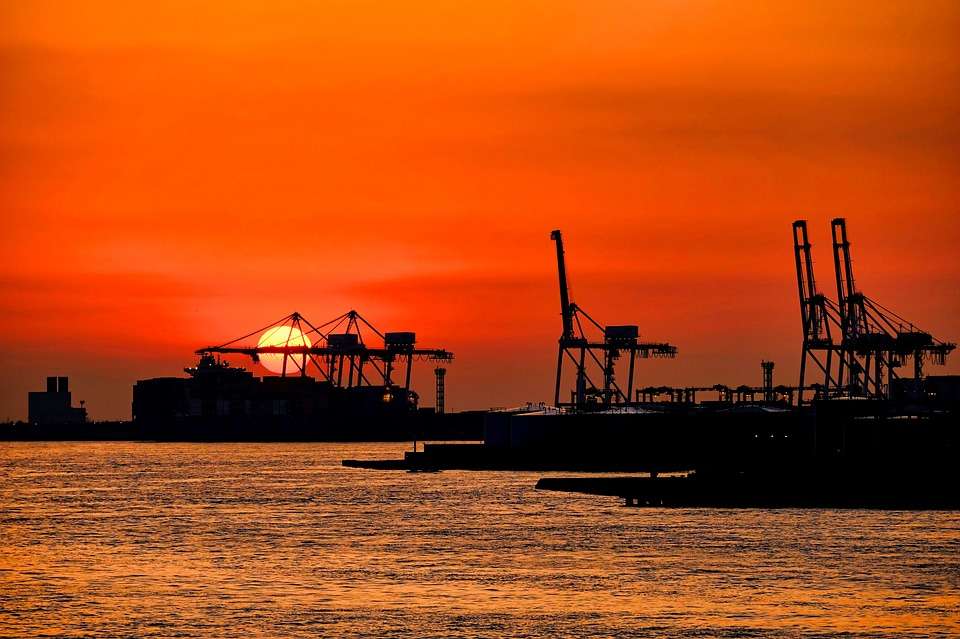 Post touching the three-month low in the earlier session, oil advanced by about 1% on Wednesday as Chinese economic data boosted expectations for a demand recovery and worries about a new financial crisis in the markets subsided.
According to data released on Wednesday, consumption and infrastructure investment shored up China's economic activity in the first two months of 2023 after harsh COVID-19 control measures were lifted.
Brent crude ticked up by 0.7% to $79.99 per barrel while US West Texas Intermediate crude futures rose by 1.1% to $72.09.
Due to concerns that the fall of Silicon Valley Bank (SVB) last week and other U.S. bank failures could trigger a new financial crisis that would have an adverse impact on gasoline consumption, the two main gauges slumped over 4% dragged to the lowest level in three months.
Focus is now squared on the release of official U.S. inventory due today
to ensure the 1.2 million-barrel surge in crude stocks reported earlier yesterday.