Oil nudged up on supply shortage worries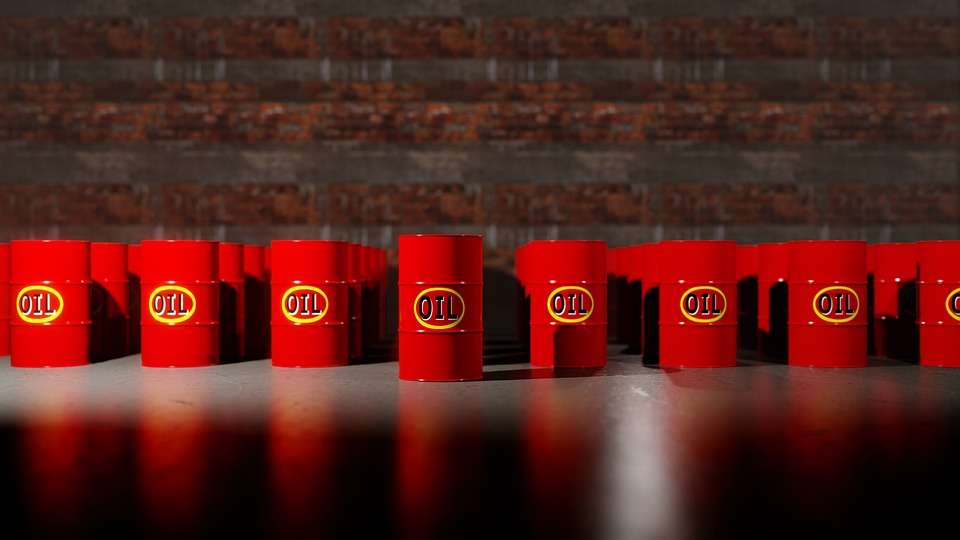 Tuesday marked the fourth straight session of rising oil prices as worries about a supply shortage brought on by Saudi Arabia's and Russia's prolonged production cuts increased in response to the U.S.'s lackluster shale output.
US WTI advanced by 1.1% to $92.47, by 0400 GMT, while brent crude edged up by 0.61% to $95.01 per barrel.
Prices have increased for three weeks running, and both benchmarks are currently near 10-month highs.
According to the U.S. Energy Information Administration (EIA), U.S. oil production from the country's major shale-producing regions is on pace to reach 9.393 million barrels per day (bpd) in October, the lowest level since May 2023. Three consecutive months of falling will have occurred.
These projections follow the extension of production curbs by a combined 1.3 million barrels per day (bpd) by Saudi Arabia and Russia this month, which will last through the end of the year.
The CEO of Aramco revised down the firm's long-term demand expectation, currently projecting that world demand will reach 110 million bpd by 2030, down from the previous forecast of 125 million bpd.
Saudi Arabia's Energy Minister Prince Abdulaziz bin Salman defended OPEC+ supply trims to the oil market on Monday, arguing that mild regulation of global energy markets is necessary to reduce volatility. He also cautioned against the unpredictability of Chinese demand, European economic expansion, and central bank action to combat inflation.