Oil prices are still rising due to a limited supply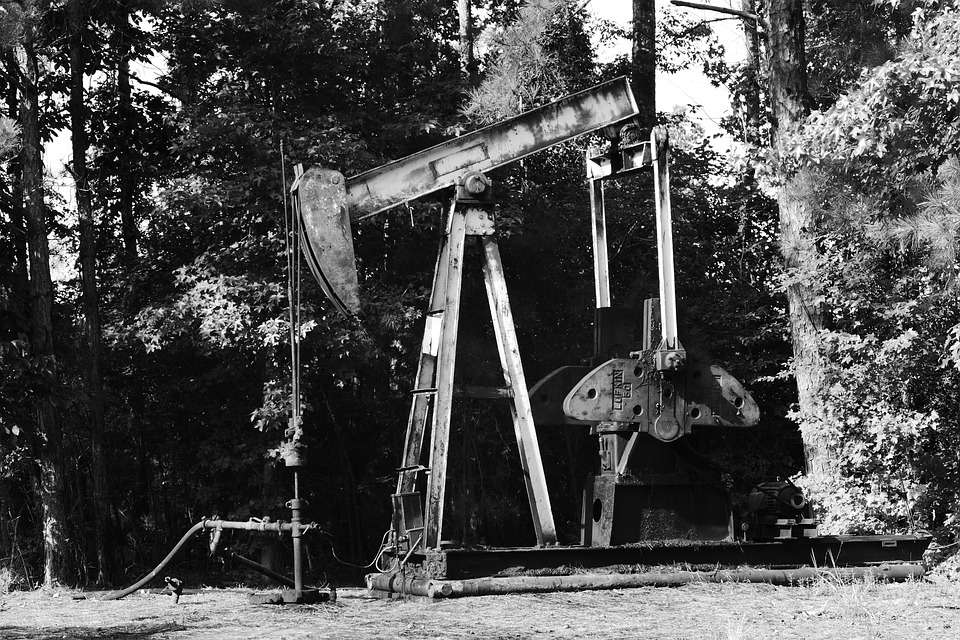 The price of Brent crude stayed above $94 a barrel on Monday as investor attention was on the potential for a wider supply gap in the Q4 after Saudi Arabia and Russia continued supply trims.
Brent crude futures ticked up by 52 cents to $94.45 per barrel meanwhile U.S. West Texas Intermediate crude futures were advanced by 66 cents at $91.43 per barrel.
Brent and WTI are on pace to experience their largest quarterly gains since Russia's invasion of Ukraine in the first quarter of 2022 after rising for three straight weeks to reach their best levels since November.
Because of its slow post-pandemic economic recovery, China, which is seen as the driving force behind rising oil demand, continues to pose perhaps the biggest risk.
But this month, a slew of stimulus measures and a surge in summer tourism helped industrial productivity and consumer spending recover. Chinese refineries also increased production, propelled by healthy export margins.
This week, attention will also be focused on central banks, especially the U.S. Federal Reserve's decision on interest rates and China's anxiously anticipated economic data.
This month, Saudi Arabia and Russia extended supply restrictions to the end of the year; however, it is unclear if these restrictions will continue into the following year.