Oil prices inched up to $1 on supply worries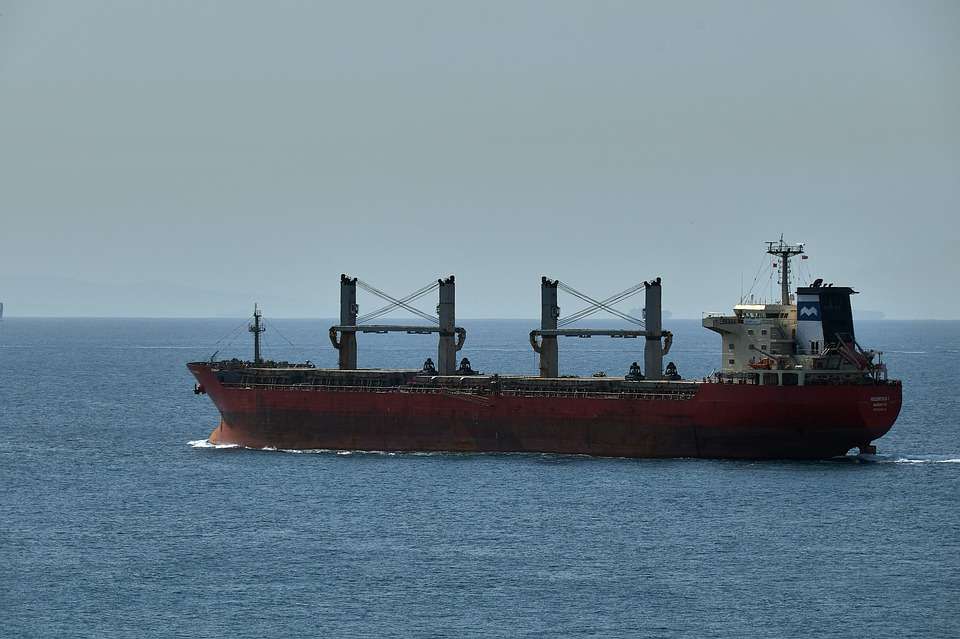 After U.S. fuel supplies and stocks tightened and as the possibility of future OPEC+ output cuts increased, oil prices reversed some of their gains on Wednesday but remained strongly bid.
Brent crude futures edged up by 1%, to $77.58 per barrel while US West Texas Intermediate crude advanced by 1.2% to $73.75 per barrel.
Concerns over a supply shortage soared after Saudi Arabia's oil minister indicated he would keep short sellers, or those who are betting that prices will decline, in business.
Some investors interpreted that as an indication that the Organization of Petroleum Exporting Countries (OPEC+), generally known as OPEC, and its allies, notably Russia, would discuss additional output reductions at a meeting on June 4.
Gains in oil prices were restrained elsewhere due to markets' continued apprehension over discussions surrounding the U.S. debt ceiling. As the deadline to raise the government's $31.4 trillion borrowing limit or risk default approached, another round of debt ceiling negotiations came to an end on Tuesday with no signs of progress.