Oil prices remain stable due to increased stocks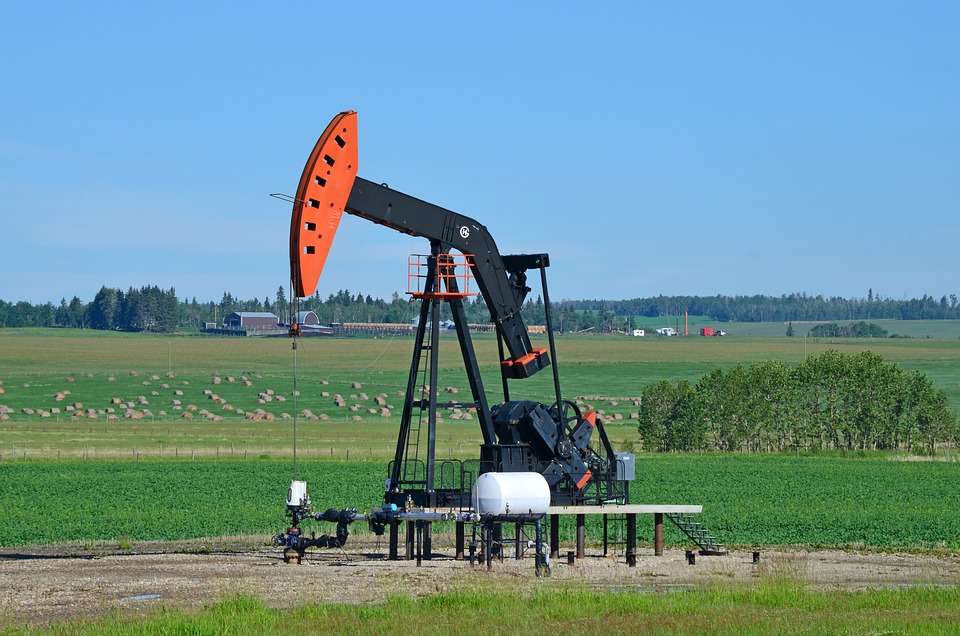 Oil prices held steady on Thursday as news of swelling stockpiles in the largest oil consumer in the world countered prospective pauses in interest rate increases in the United States and the passage of a critical debt ceiling bill.
Brent crude slipped 0.14%, to $72.50 while U.S. West Texas Intermediate crude (WTI) added 0.1%, to $68.16.
The likelihood of avoiding a devastating default increased on Wednesday with comments from U.S. Federal Reserve officials that interest rates could be held steady this month and the passage of a bill by the U.S. House of Representatives postponing the government's debt ceiling.
American Petroleum Institute (API) data was cited by market sources on Wednesday to claim that U.S. oil stockpiles increased by roughly 5.2 million barrels the previous week. Data on government stocks is expected on Thursday.
OPEC+ will consider whether or not to limit oil production further at the OPEC+ producer group meeting on the 4th of June.