Oil remains stable as traders consider US debt ambiguity and likely OPEC+ reduction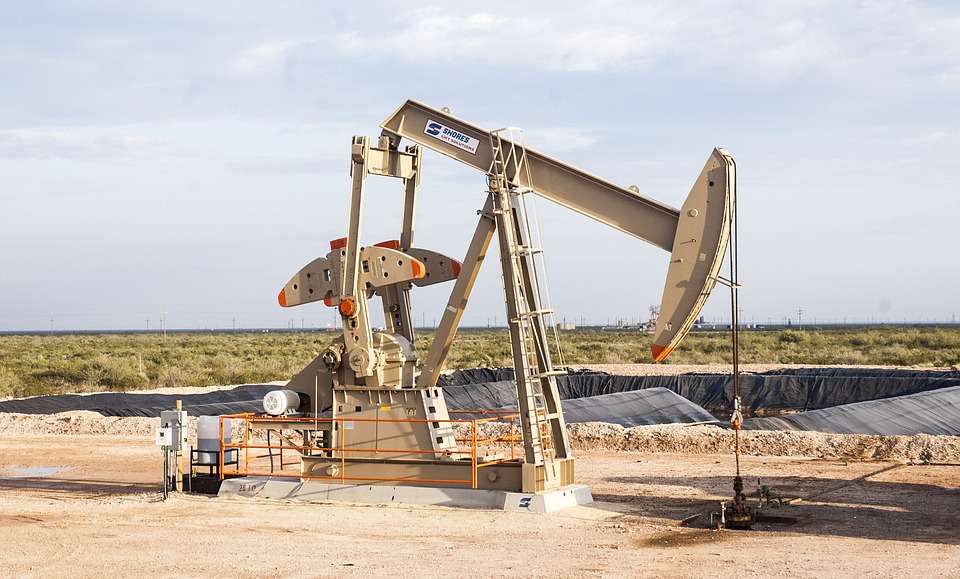 The likelihood of future OPEC+ production cutbacks weighed against the uncertainty about whether the United States will avert a debt default, which led to minimal change in oil prices on Thursday.
Brent crude futures slipped by 0.2% to $78.22 per barrel meanwhile WTI slumped by 0.3% to $74.09.
The Saudi energy minister's caution that short-sellers who anticipate a decline in oil prices should "watch out" for pain helped to shore up oil prices in the earlier session.
That was interpreted by some investors as an indication that the Organization of Petroleum Exporting Countries (OPEC) and its allies, including Russia, collectively known as OPEC+, might discuss more output restrictions at a meeting on June 4.
In the meantime, price drops were stopped in their tracks by an unexpectedly large drop in US crude oil stocks in the week to May 19, according to data released on Wednesday by the Energy Information Administration.