Oil traded flat on mixed sentiments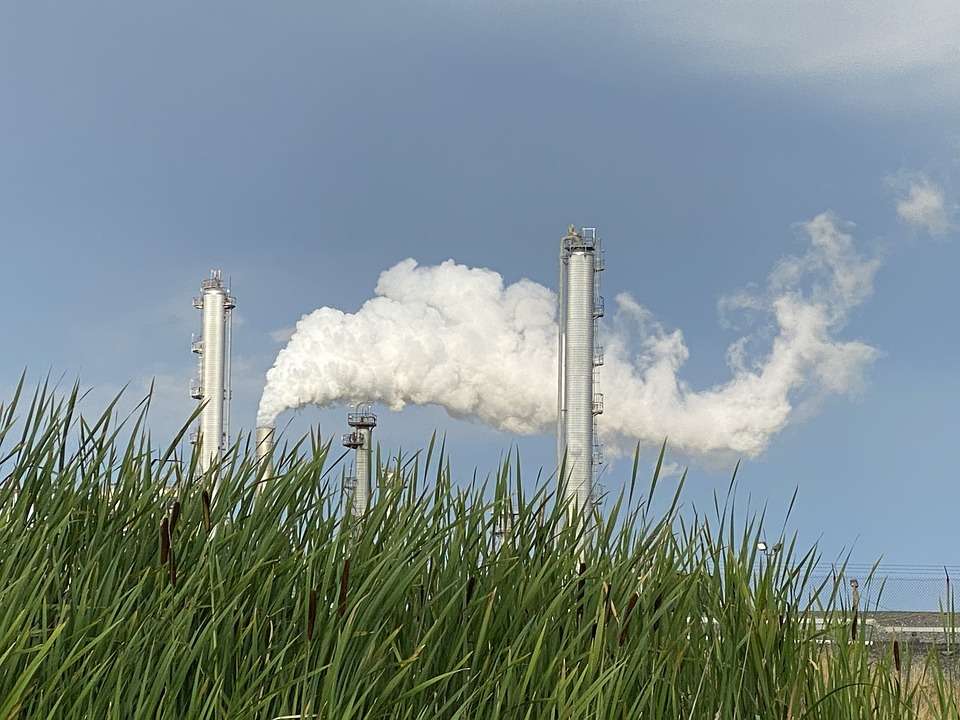 Oil muted on Tuesday as worries over possible recession occurrence worldwide linger and the predicted surge in the inventories of the US oil.
Brent crude slipped 0.3% at $87.89 per barrel while WTI crude dropped 0.4%, to $81.27.
Speaking of the inventory aspect, according to a poll conducted by Reuters, the US crude oil and gasoline for the earlier week are projected to soar.
Prices of the crude oil kicked off the year with a tick up amid the advanced demand in China post the country scrapped its Covid-19 restrictions and prices were buoyed also by worries that the caps imposed on Russia may weaken the supply.
Another contribution is the slumped dollar that geared towards its lowest level in 9 months, which make the oil more affordable for those trading oil with other currencies.
Investors are swarming towards petroleum futures and options at swift pace as worries over retreat in the business cycles worldwide have eased, yet the PMI figures are projected to manifest a shrink.