Prior to the central bank windfall, the dollar sways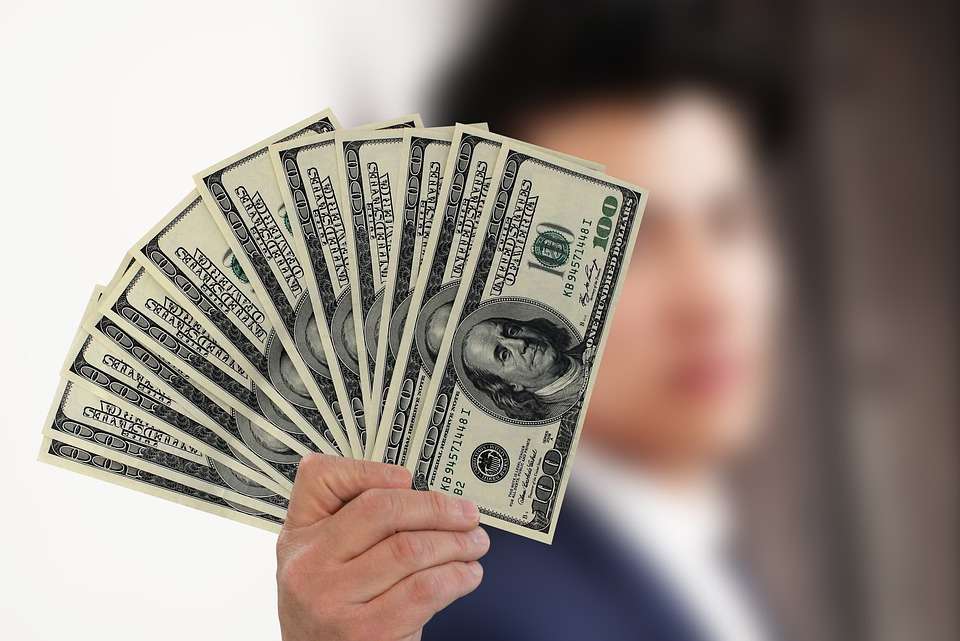 Tuesday saw little movement in the dollar as investors prepared for a flurry of central bank meetings this week. The yen, however, remained close to a 10-month low as criticism of Japan's ultra-loose monetary policy increased.
The Federal Reserve's upcoming rate decision on Wednesday remained on traders' minds, while the BOJ policy decision on Friday also garnered attention in Asia. As a result, currency movements were mainly muted in Asian trade.
Even though Governor Kazuo Ueda fuelled rumors of an impending shift away from ultra-loose policy, projections are for the BOJ to maintain ultra-low interest rates on Friday and assure markets that monetary stimulus will remain, at least for the time being.
The dollar index that measures the greenback versus its major pairs advanced by 0.11% to 105.20.
EUR/USD gains from the prior session were partially given back, as the price was last 0.12% lower at $1.0678.
GBP/USD ticked up by 0.04% to $1.2390, before BOE's upcoming meeting on interest rates.
USD/JPY slumped by 0.1% to 147.76 per dollar and remained stuck close to the dollar's 10-month low of 147.95 last week.