Shaky oil prices on Friday as the advanced greenback ate the gains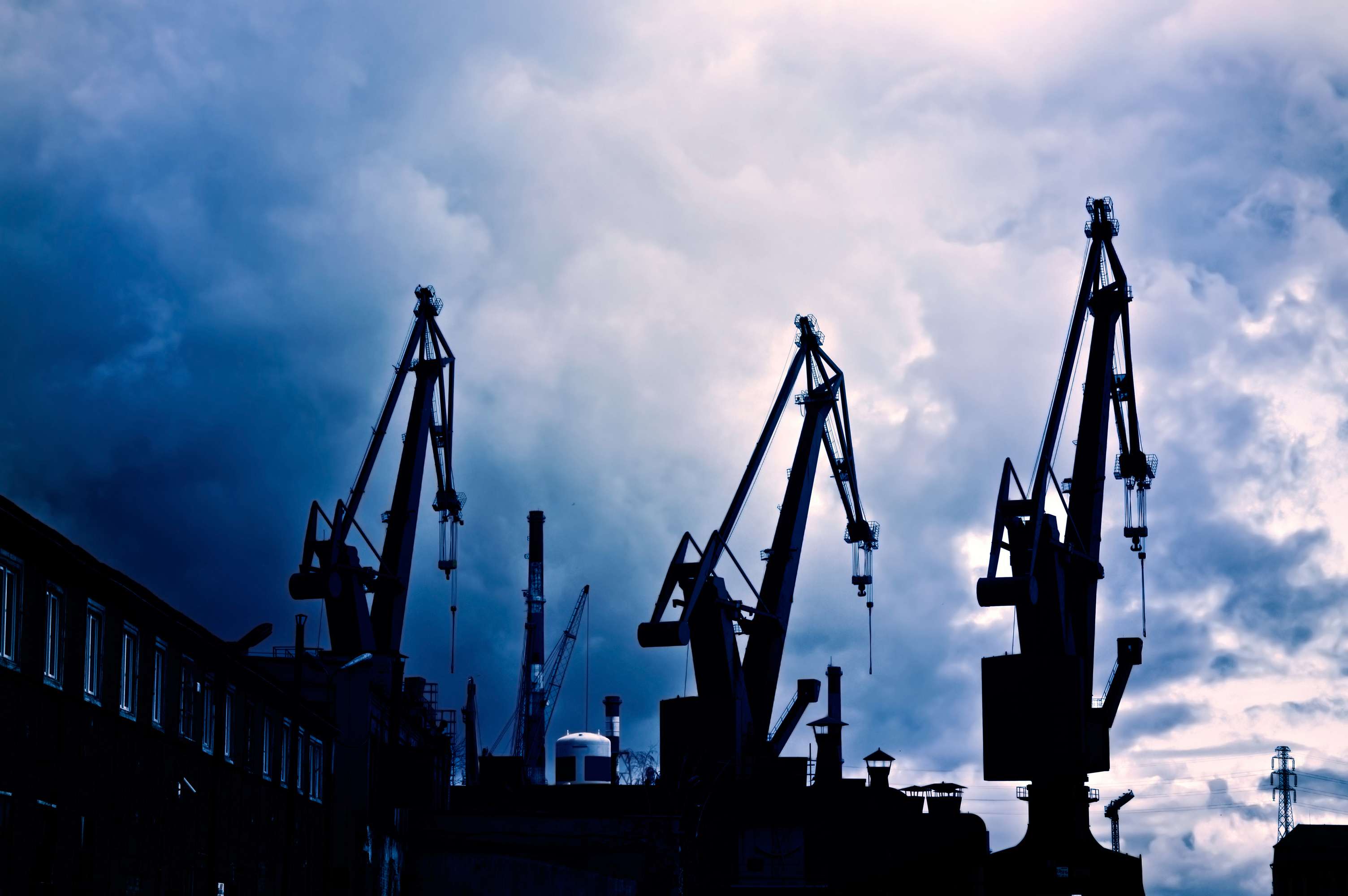 A diverse in oil prices on Friday, with buoyed hopes that China will proceed in shifting its Covid-19 strict policies in combating the pandemic to more eased one but the greenback surge limited the earnings.
Brent crude futures slumped by 0.01% at $86.87 per barrel post $87.40 gains while WTI crude dropped by 0.3% at $81.01 per barrel post $81.63 surge.
The two gauges geared towards weekly earnings post drops for three weeks in a row.
China supposedly declares within days its eased restrictions, as a response to the oppositions during last weekend's demonstration.
Also, those curbs hurt massively the demand of the largest crude importer, as the demand dropped around 1 million per day.
With the U.S. dollar nudge up, oil prices slumped which normally trade in reverse with the greenback.
The EU governments initially settled on a price cap for the Russian seaborne oil at $60 per barrel.