Softened decline in the euro zone bolstered hopes for soothed recession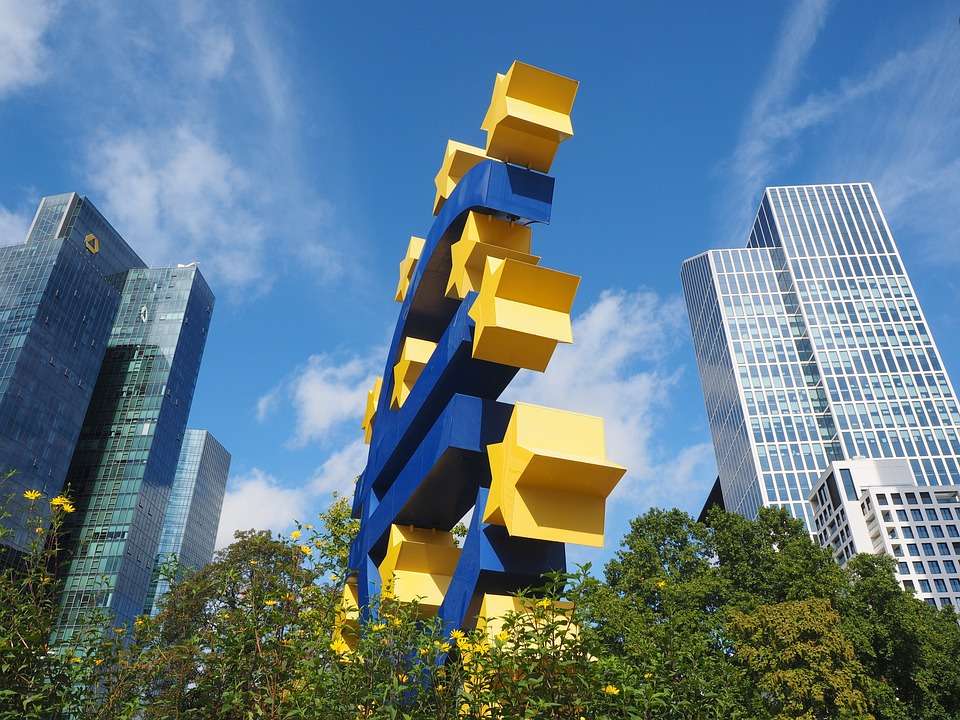 The business activity in the euro zone has declined a bit in November, bolstering hopes that the forecasted recession could be mild, while consumers are trimming spends as they are flanked by cost-of-living crisis.
According to Reuters poll, analysts assumed with a probability of 78% that the bloc is on the verge of encountering a recession phase within a year, they predicted a slump of the GDP by 0.4% for the current quarter and the upcoming one.
One of the benchmarks that measure the general health of the economy is the PMI for S&P Global (NYSE: SPGI) which edged up to 47.8 from October's 47.3.
In spite of the downturn, companies actually spiked employees hiring. The services employment index slipped to 51.7 from 52.5.
The Manufacturing activity dipped a bit, as the climbed energy prices and the held supplied chain hurt the activity. The main index jumped to 47.3 from 46.4, exceeding Reuters forecasts at 46.0.
A decline seen in the output prices by 63.7 from 66.1, hitting the lowest level since March 2021.
Inflation in the earlier month hit 10.6%, exceeding the ECB'S target at 2% by 5 times, and it is forecasted that the central bank will raise rate by 50 basis points next month.