The Federal Reserve raises interest rates by 75 basis points .. How did the markets react?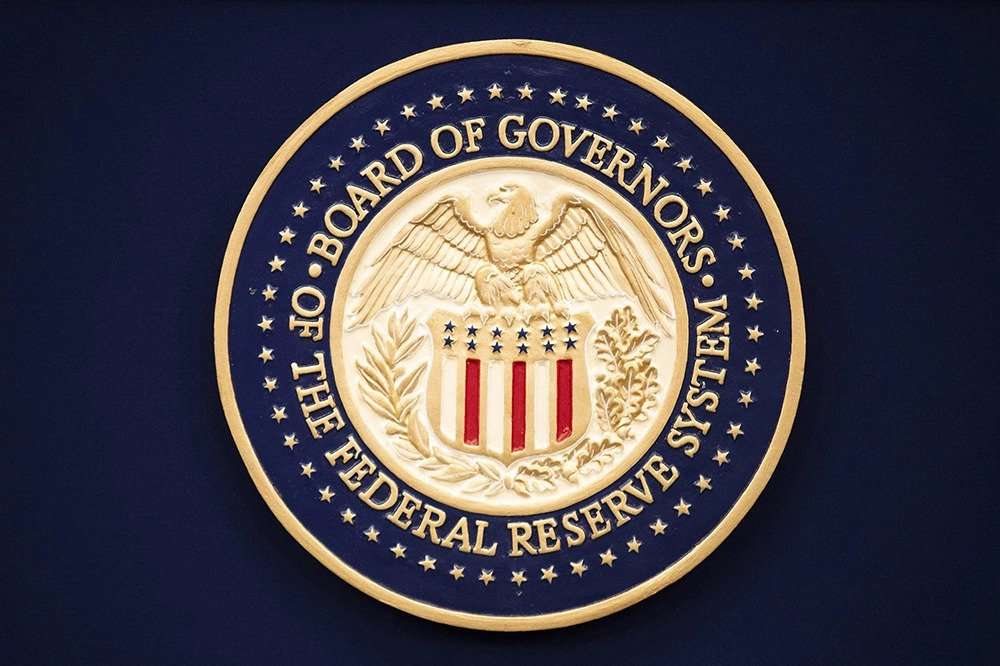 The Federal Reserve delivered its third consecutive 0.75% rate increase on Wednesday and showed no sign of easing its push into restrictive territory as it battles to cool the embers of inflation.
Following the latest rate hike, the Fed has now lifted its benchmark rate by 300 basis points, or 3% in just six months as the central bank accelerates policy to restrictive territory with the aim of slowing growth enough to make a meaningful dent in inflation. Rates are now expected to reach 4.6% in 2023.
Other major central banks are also expected to aggressively hike rates later Thursday to curb high inflation, with the Bank of England, the Swiss National Bank, and the Norges Bank in Norway all scheduled to hold meetings today.
The main economic data release in Europe Thursday will be consumer confidence figures for the Eurozone, which are expected to show a deterioration in September to -25.8, from -24.9 in August.

---------------------------------
Equities:
Wall Street's main indexes see-sawed before slumping in the final 30 minutes of trading to end Wednesday lower, as investors digested another supersized Federal Reserve hike and its commitment to keep up increases into 2023 to fight inflation. All 11 S&P sectors finished lower, led by declines of more than 2.3% by Communication Services.
The Nasdaq Composite dropped 277 points, or 2.33%, to 11,593.2, the S&P 500 lost 66 points, or 1.71%, to 3,789.94 and the Dow Jones Industrial Average fell 597 points, or 1.94%, to 30,175.

---------------------------------
Currency Market:
The U.S. dollar soared in early European trading Thursday. The Dollar Index traded 1% higher at 111.460, having earlier risen as high as 111.79 for the first time since mid-2002.
EUR/USD dropped 0.2% to 0.9817, just off a new 20-year low of 0.9809. GBP/USD fell 0.3% to 1.1231, just off a new 37-year low of 1.1221 ahead of the Bank of England's policy announcement later in the day.
USD/JPY rose 1.1% to 145.56, climbing past the key 145 level and reaching its highest level since August 1998.
The risk-sensitive AUD/USD fell 0.7% to 0.6584, its lowest since mid-2020, while USD/CNY rose 0.6% to 7.0899.
---------------------------------
Commodities: Gold
Gold prices capitulated to recent gains and extended losses after an interest rate hike and hawkish message from the Federal Reserve boosted the dollar and weighed heavily on metal markets.
Spot gold fell 0.3% to $1,669.56 an ounce, while gold futures fell slightly to $1,674.45 an ounce
---------------------------------
Commodities: Oil
Oil rebounded on Thursday after sliding 1% in the previous session as concerns over tight supplies heading into winter eclipsed fears of a global recession.
Brent crude futures rose 15 cents to $89.98 per barrel. WTI crude rose 10 cents to $83.04 per barrel.
-------------------------------------
For more articles click here