The Greenback retreated on Friday, hitting its lowest level in 5 months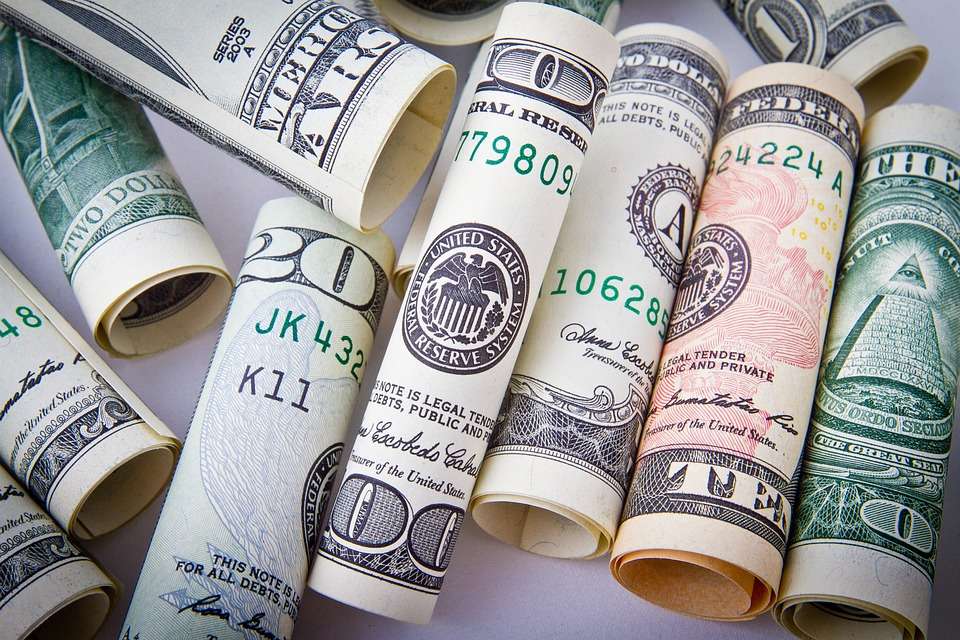 The U.S. dollar firmed close to its 16 week drops versus its pairs on Friday before the release of the nonfarm payroll figures that is due later on the day, as investors will seek hints to find out how the labour market has been influenced by the interest rate raises.
The dollar index dropped by 0.1% at 104.55, which previously hit its ground level since June 29.
A slump in the index exceeding 5% during the previous month pinned by hopes that Fed will ease its rate hikes.
The released PCE figures on Thursday backed up this perspective.
Sentiments has been boosted by hopes that Fed will slow down the rate hikes which consequently pulled the greenback down, as the dollar has been supported by the consecutive hikes and showed multiple gains this year.
USD/JPY dropped by 1% at 133.98 yen, retreating to its lowest level since the 16th of August.
EUR/USD steadied at $1.0527 post 1.1% earnings on Thursday.
GBP/USD dipped 0.1% at $1.2260 post hitting 5 months gains on Thursday.