The greenback edged down while the euro advanced on Credit Suisse news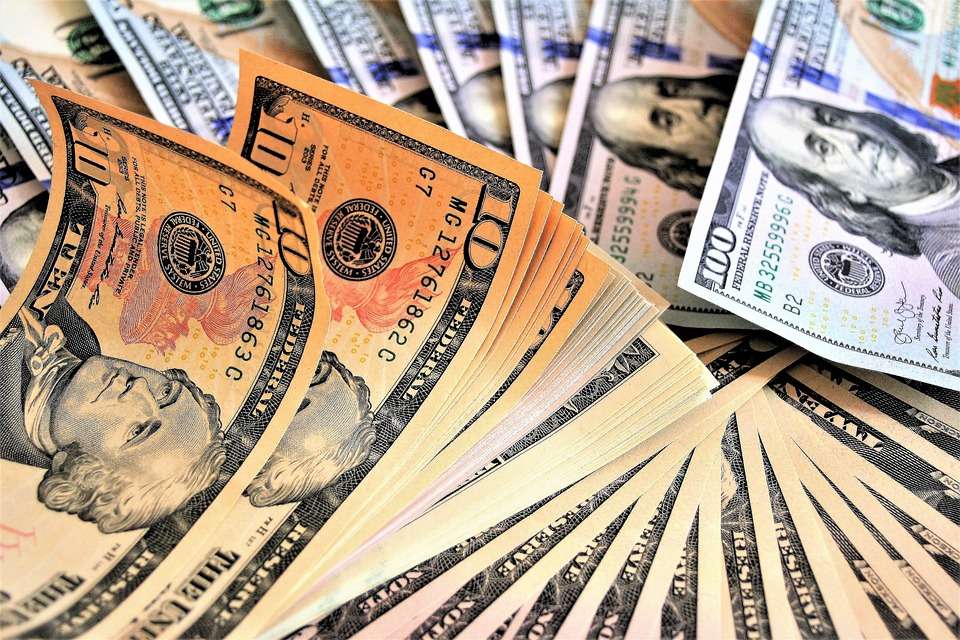 Thursday saw a decline in the U.S. dollar and an increase in the euro as risk sentiment increased as a result of Credit Suisse's decision to strengthen its financial status.
The dollar Index that gauges the US dollar versus its major pairs, plunged by 0.3% at103.980, giving up part of its 1% gain from the previous session.
To improve its liquidity situation, Credit Suisse disclosed late on Wednesday that it intended to borrow up to CHF 50 billion from the Swiss National Bank.
EUR/USD ticked up by 0.4% to 1.0619 prior to the most recent policy-setting meeting of the ECB.
GBP/USD surged by 0.3% to 1.2105 shored up by better risk sentiment. In addition, Chancellor Jeremy Hunt's remarks in the budget on Wednesday which indicated that a 0.2% contraction of the GDP less than the 1.4% previously predicted.
USD/JPY slipped by 0.5% to 132.69, with the yen one of the top performers for the day.