U.S initial jobless claims touched peak of 240,000 in 3 months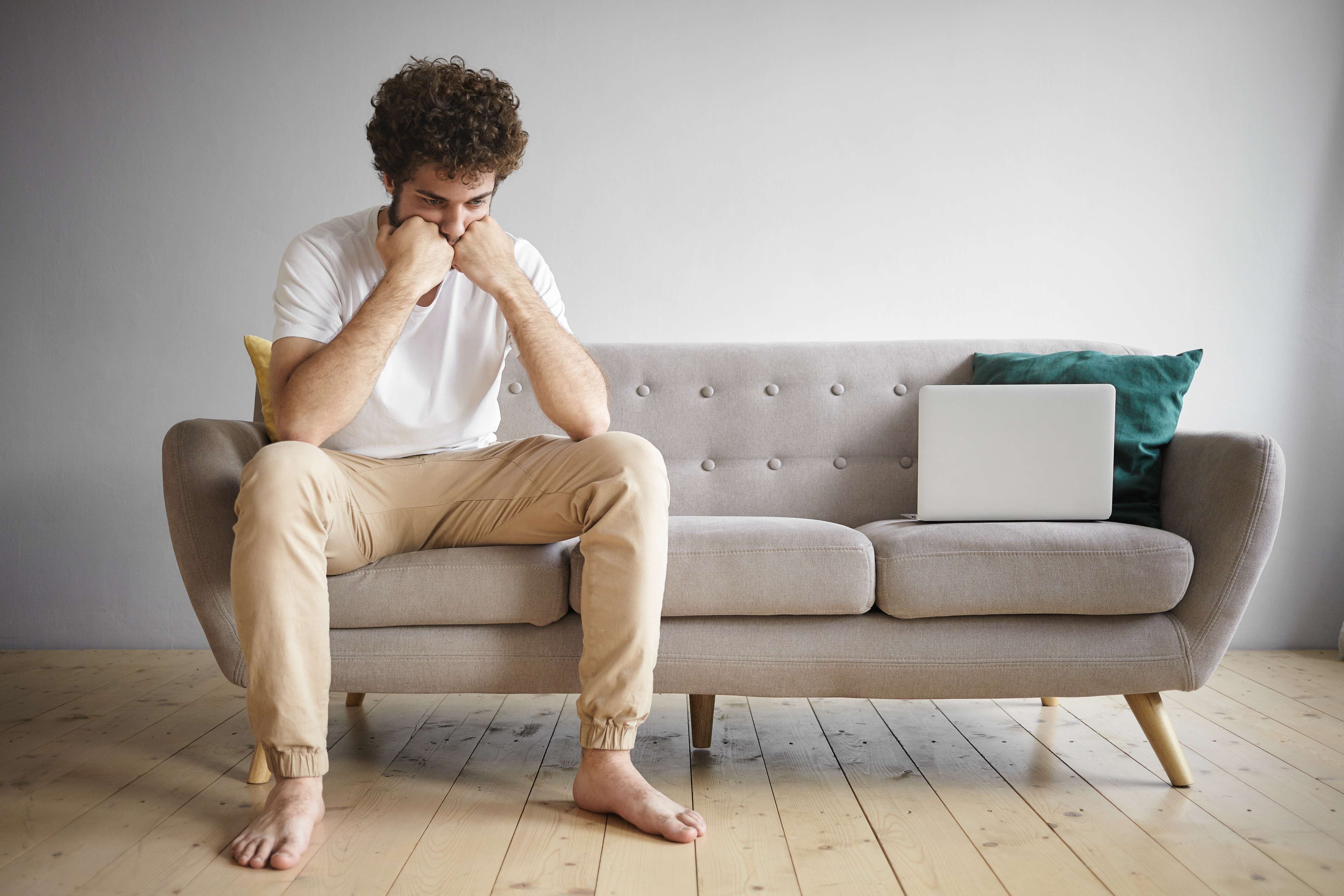 A surge in the jobless claims, touching the highest level in 3 months, manifesting obvious indications that the labor market is easing as a result of Fed's consecutive aggressive interest rate raises.
Compared to the 223,000 claims of the earlier week, the initial jobless claims edged up t0 240,000 this week.
An spike of 226,750 for the four-week average of the initial claims, hitting a peak since September.
Continuing claims hiked beyond forecasts by 48,000, to reach 1.551 million, hitting highest level since last February, giving a sign that it would be difficult for unemployed people to find easily new job opportunities.
It is predicted by the economist Ian Shepherdson that the jobless claims will see a climb within the next 3 months by an average 275,000.