U.S. stocks staged a big rally on Wednesday post Fed Speak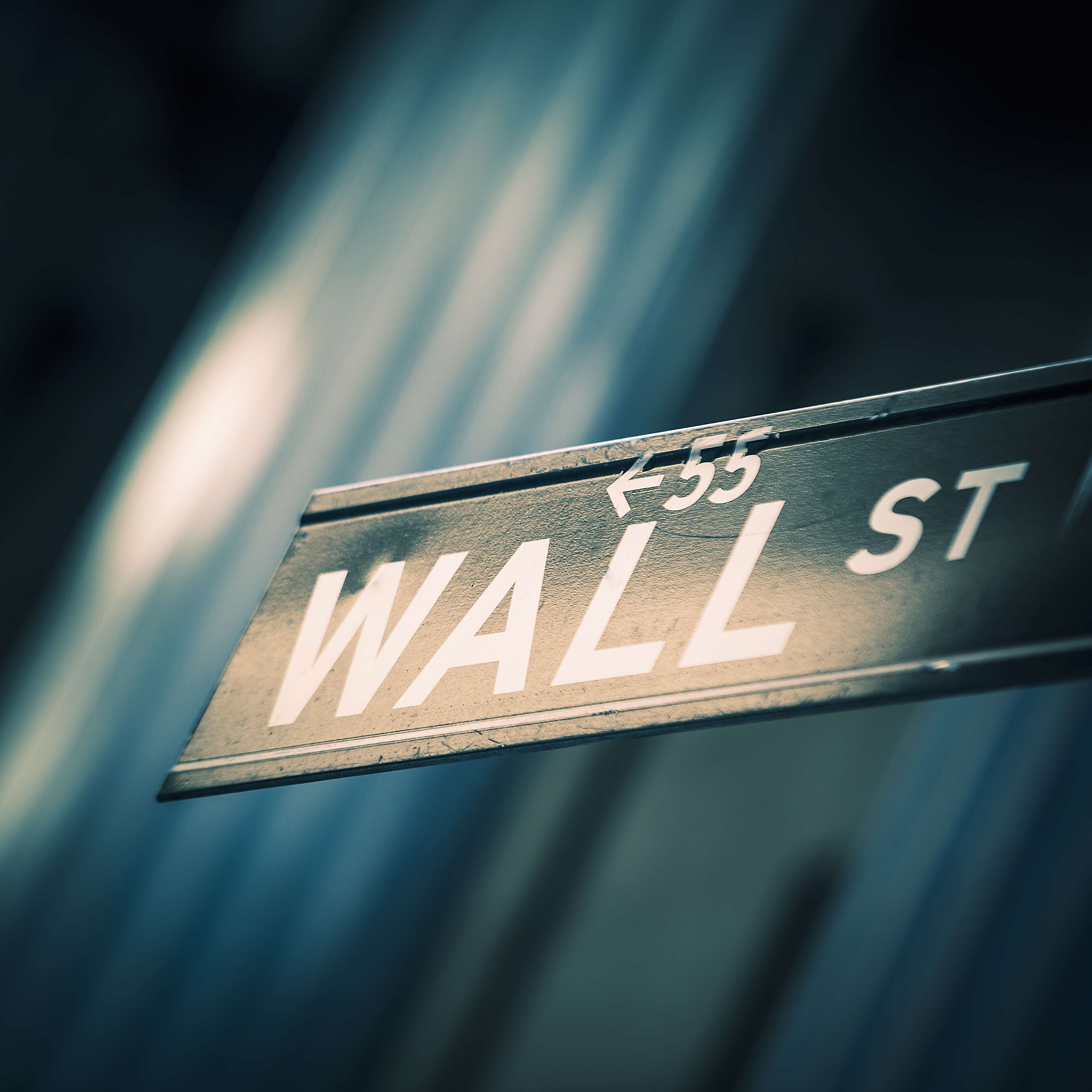 The U.S. stocks edged up on Wednesday as the Fed speak came with implications that Fed may slow down the rate hikes in December.
The Nasdaq Composite rose 484.22 points or 4.41% at 11,468.00. The S&P 500 gained122.49 points or 3.10% at 4,080.11 and the Dow Jones Industrial rose 737.23 points or 2.18% to 34,589.77.
The trading magnitude on the U.S. exchanges was quite high, as 15.0 billion shares has been traded considering the earlier 20 sessions where the trading was around 11.1 billion shares.
An advance in the private employment for November by 127,000, which came lower than the forecasted 200,000 jobs, which indicate decline in labor demand that came among the peaked rates, according to the ADP National Employment report.
Since, the figures geared away from predictions, this may initiate Fed to reconsider their strategy with the rate hikes and take a cooled down approach in the raises.
Also, the U.S. GDP hit higher in the third quarter at 2.9% which came better than earlier expectations, amid solid consumer spending.
The S&P 500 is still dropped by 14%, on the other hand Nasdaq index has slumped by 27%.