Wall Street staged a rally amid economic figures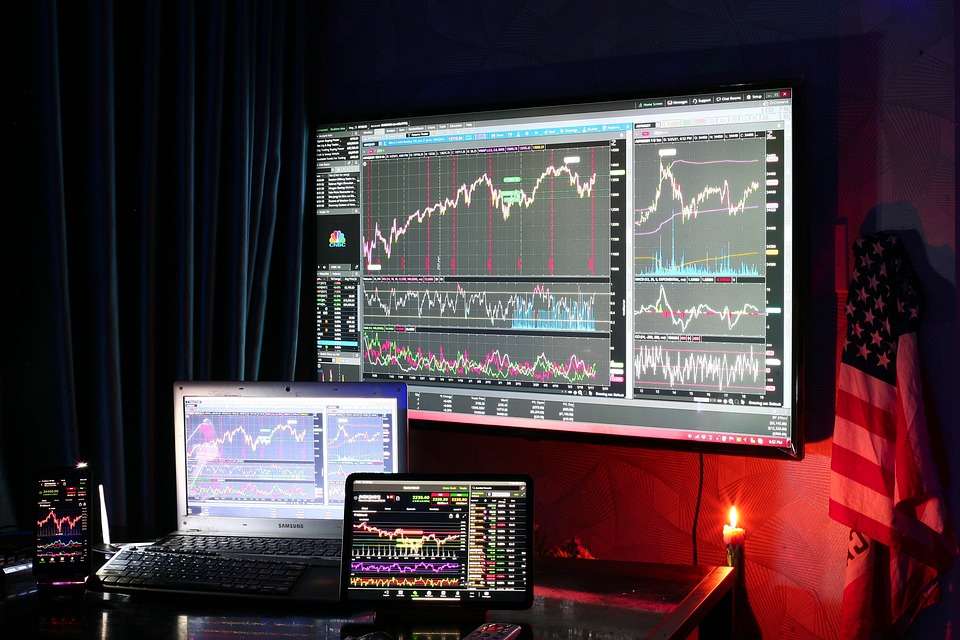 On Thursday, the S&P 500 wrapped up the a day on a further surge as hotter-than-anticipated GDP statistics allayed concerns about a recession without igniting concerns about a Federal Reserve rate hike next week, while Arm Holdings rocketed in its stock market debut.
Due to higher gasoline costs, retail sales increased more than anticipated in August, while first claims for state unemployment benefits increased from 217,000 to 220,000 (seasonally adjusted) for the week ending September 9 from 217,000 the previous week.
Contrary to forecasts, monthly producer prices for final demand increased by 0.7% last month instead of 0.4%. They rose 1.6% annually as opposed to the predicted 1.2% growth.
The S&P 500 added 0.84% to end the session at 4,505.17 points.
The Nasdaq advanced by 0.81% to 13,926.05 points, while Dow Jones ticked up by 0.96% to 34,907.51 points.
With Thursday's rise, the S&P 500 is now up around 17% for the year 2023, while the Nasdaq is up roughly 33%.