What to watch in the market?
Asia stocks slipped unable to follow an all-green session from Wall Street.
And from the data side, U.S consumer confidence unexpectedly rose to 113.8 VS 108.4 expected on the back of a surge in sales in single-family homes in September. The improving labor market figures also impacted the Consumer confidence figure positively.
In Equities, we saw another close of record peak for the Dow and the S&P although can't say the same for the Nasdaq, as tech giant Facebook's 3.92% drop weighed on the major index. The drop was caused by Apple's implementation of new privacy settings that weighed on the social media giant, closing below its 200 moving average signifying potential further declines.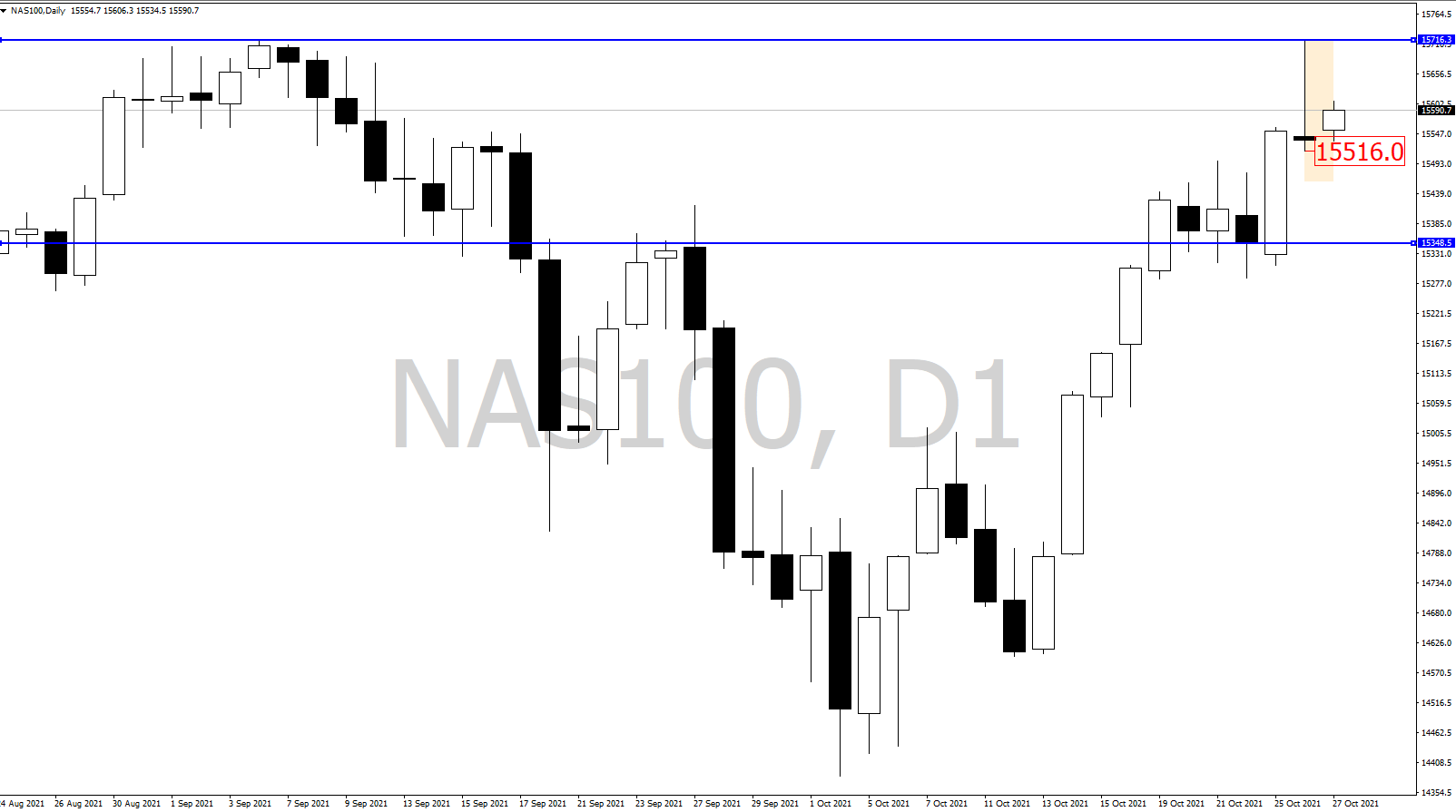 In commodities; Gold hit a low overnight of $1782 but ended up closing at $1792, weighed on by higher treasury yields.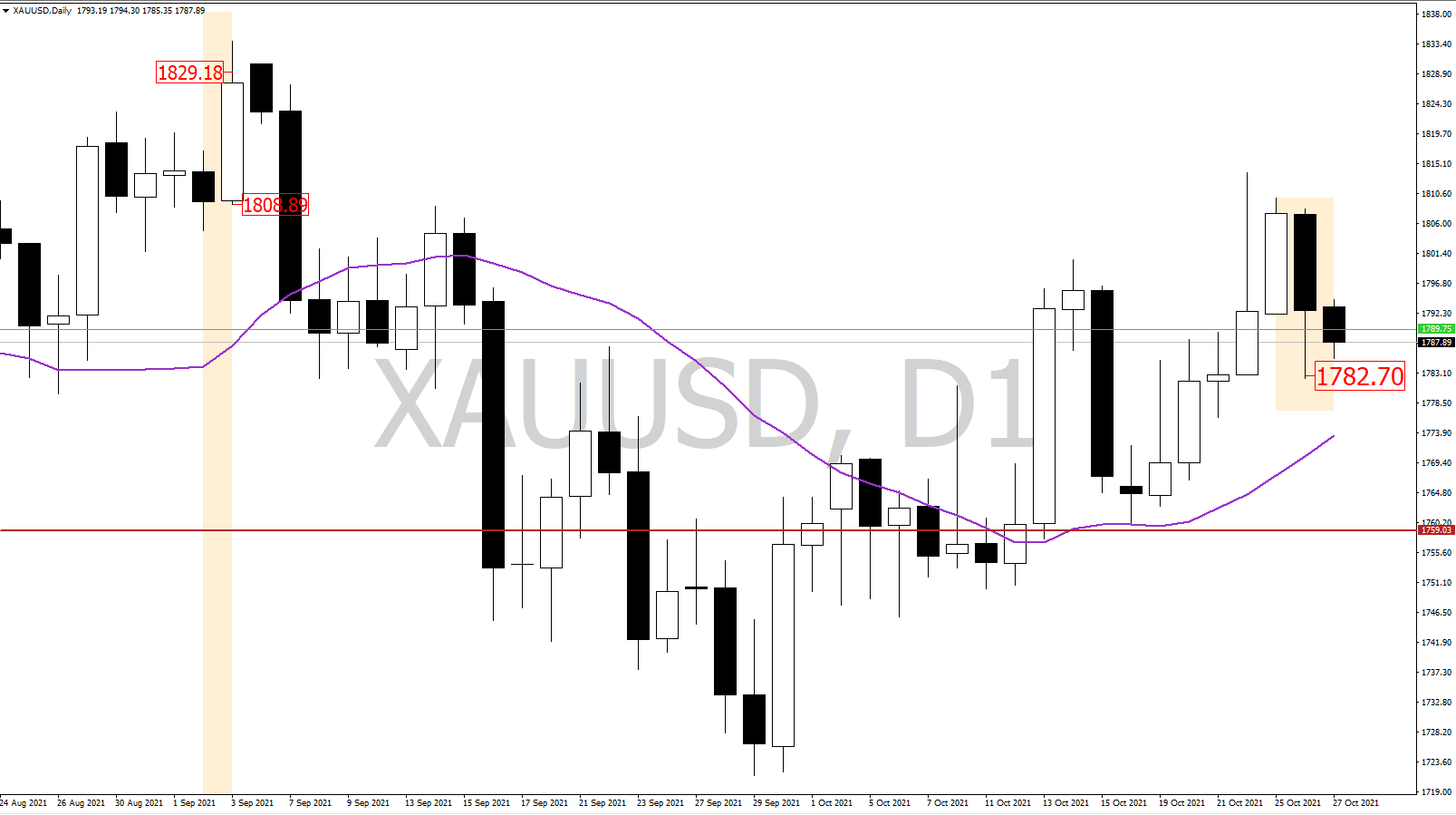 Oil cooled off from earlier multiyear gains ahead of crude oil inventories data later today. Brent eased to $85.43 while WTI also eased up to $84.03
Investors now await meetings from the Bank of Japan and European central bank due on Thursday. In addition to U.S. GDP data and initial jobless claims