Geopolitical tensions loom again, markets await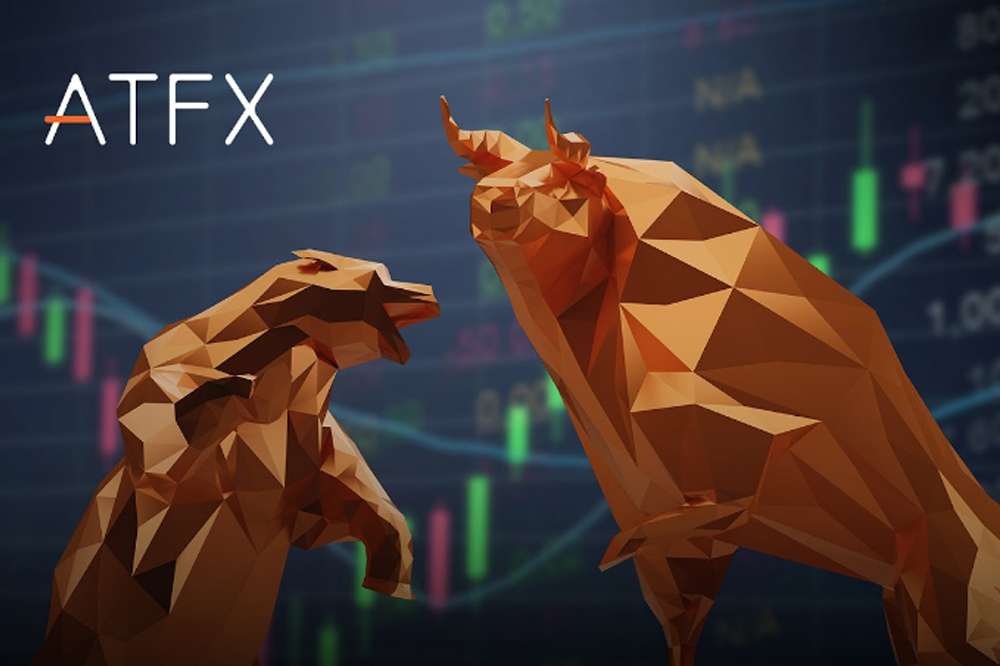 Markets are dealing today with dual flashpoints on inflation and cross-straits tensions.
- Fed speakers have put paid to market thinking they will lighten their inflation war while, across in East Asia, China has its warheads trained on Taiwan as Nancy Pelosi hails Taiwan's free society.
- For Fed watchers, concerns of faster U.S. rate rises are back on the radar after St. Louis Federal Reserve President James Bullard said rates will need to be 'higher for longer' if inflation does not recede.
- Investors now see a high chance that the Fed will hike by another 75 basis points at its next meeting in September. Heightened rate expectations punctured a two-week rally in U.S. equity markets.

Equities:
- Wall Street ended lower after a choppy session on Tuesday, with geopolitical tensions flaring after U.S. House of Representatives Speaker Nancy Pelosi visited Taiwan. Heavy hitters Microsoft and Visa lost 1.1% and 2.4% respectively, weighing on the S&P 500. All 11 S&P 500 sector indexes lost ground, led lower by real estate, which lost 1.3%. Financials dipped 1.1%.
- Volume on U.S. exchanges was relatively heavy, with 11.2 billion shares traded, compared to an average of 10.8 billion shares over the previous 20 sessions. The S&P 500 declined 0.67% to end the session at 4,091.19 points. The Nasdaq declined 0.48% to 12,898.4 points, while Dow Jones Industrial Average declined 1.12% to 32,461 points.

-----------------------------------------
Currency Market:
- The U.S. dollar index was 0.188% lower at 106.25, having rebounded as much as 1.43% following its slide to a nearly one-month low at 105.03.
- The EUR/USD pair fell to 1.0170, settling some pips above the latter. The GBP/USD pair also settled in the red after a failed attempt to regain the 1.2200 threshold.
- The dollar also appreciated against safe-haven rivals. USD/CHF trades around 0.9560 while USD/JPY is currently at around 132.80.
- Commodity-linked currencies weakened against the dollar. AUD/USD trades near a relevant low of 0.6911, while USD/CAD stands at around 1.2850.
-----------------------------------------
Commodities: Gold
- Gold prices sank on Wednesday, with futures shedding nearly 1% after hawkish comments from several Federal Reserve officials drove up the dollar with the prospect of sharper interest rate hikes.
- Gold futures fell 0.9% to $1,774.20 an ounce. Spot gold was down 0.2% at $1,758.12. Futures for the yellow metal had briefly risen above $1,800 on as concerns over rising U.S.-China tensions drove safe haven demand.

-----------------------------------------
Commodities: Oil
- Oil prices were flat to weaker on Wednesday ahead of a meeting of OPEC+ producers, stabilizing after a drop of 1% in early trade amid fears that a slowdown in global growth would hit fuel demand.
- Brent crude futures were last down 3 cents, or 0.03%, at $100.51 a barrel. WTI crude futures were flat at $94.42 a barrel.
ــــــــــــــــــــــــــــــــــــــــــــــــــــــــــــــــــــــــــــــــــــــــــــــــــــــــــــــ
For more articles click here