Recession fears strongly dominate market sentiment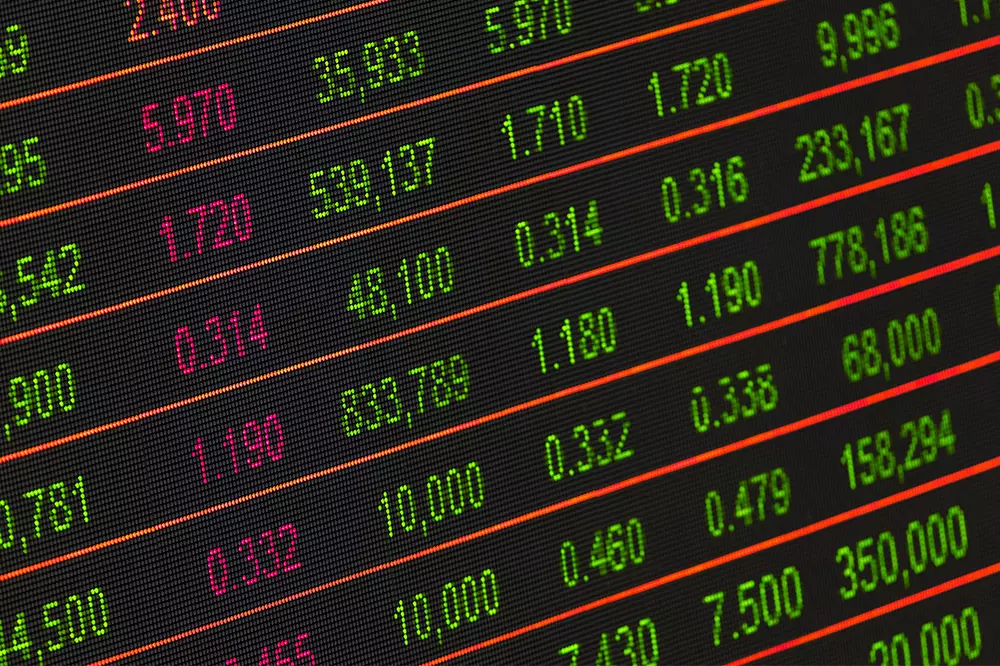 Investors and market participants are focusing on the risk of a global recession. The Federal Reserve says it aims to tame inflation and cool down demand with the interest rate hikes, but some investors and analysts worry that its aggressive moves could drive up unemployment and cripple the economy.
- Tensions have flared up with the U.S. House of Representatives Speaker Nancy Pelosi preparing to arrive in Taiwan on Tuesday, as part of her Asia tour.
- A monthly U.S. jobs report on Friday will be parsed for clues about the Fed's next moves in its fight against decades-high inflation.
Equities:
- Wall Street ended lower after a choppy session on Monday. Exxon Mobil slid 2.5% and was among the stocks contributing the most to the S&P 500's decline and other energy companies weighing against gains in Boeing 6.1% as investors digested the U.S. stock market's biggest monthly gains in two years. Stocks gave up some of a strong rally from last week that was driven by bets the Federal Reserve may not need to be as aggressive with interest rate hikes as some had feared. Also helped by stronger-than-expected second-quarter results, the S&P 500 and the Nasdaq in July posted their biggest monthly percentage gains since 2020.
- The S&P 500 declined 0.28% to end the session at 4,118.59 points. The Nasdaq declined 0.18% to 12,368.98 points, while Dow Jones Industrial Average declined 0.16% to 32,798.60 points.
-----------------------------------------
Currency Market:
- The U.S. dollar edged higher Tuesday, helped by raised geopolitical tensions, but still dropped to a two-month low against the Japanese yen.
- EUR/USD down 0.2% to 1.0236, while GBP/USD fell 0.3% to 1.2207, dropping back from a five-week peak hit overnight.
- However, USD/JPY fell 0.6% to 130.81, falling to its lowest level since June 6, with the pair down 4% in the past four sessions given its sensitivity to the gap between U.S. and Japanese government bond yields.
- The AUD/USD pair trades above 0.7000 as market players await the RBA monetary policy decision.
- USD/CAD surged amid lower oil prices at 1.2845.

-----------------------------------------
Commodities: Gold
- Gold prices advance on falling US Treasury yields and US dollar weakness. Gold continued to advance, reaching an intraday high of $1,780.48 a troy ounce.
- Investors assessed that the Federal Reserve might hike rates, but not as aggressive as expected.
-----------------------------------------
Commodities: Oil
- Oil prices edged lower on Tuesday as investors absorbed a bleak outlook for fuel demand with data pointing to a global manufacturing downturn just as major crude producers meet this week to determine whether to increase supply.
- Brent crude futures dropped 24 cents, or 0.2%, to $99.82 a barrel, while WTI crude futures eased 10 cents, or 0.1%, to $93.78 a barrel.
ــــــــــــــــــــــــــــــــــــــــــــــــــــــــــــــــــــــــــــــــــــــــــــــــــــــــــــــ
For more articles click here