Markets await Eurozone CPI data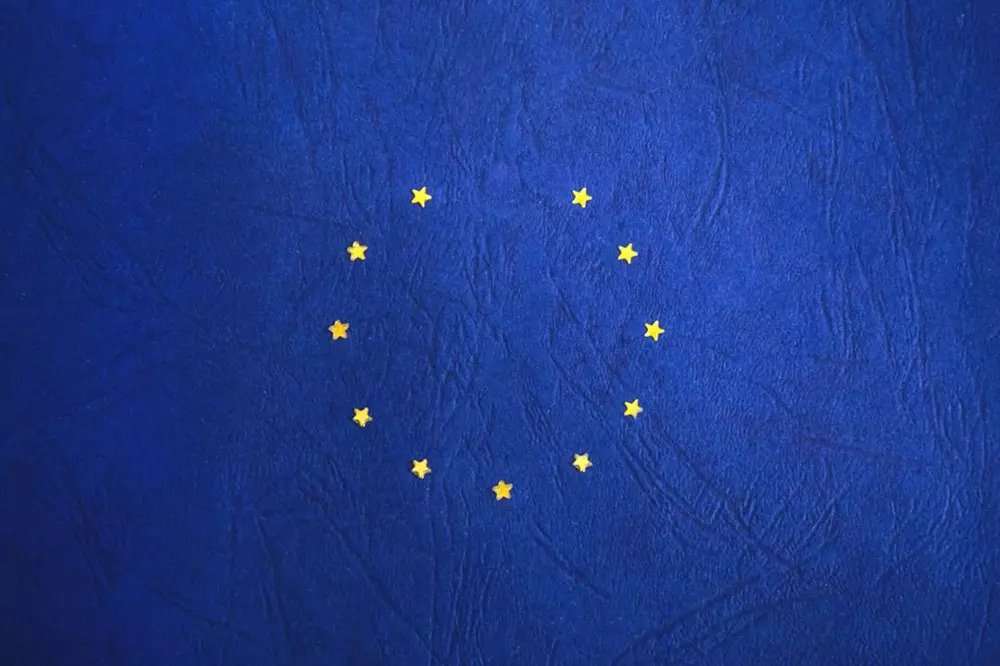 Attention in Europe will turn to the release of Eurozone CPI data for August, which is expected to climb 0.5% on the month, up 9.1% on the year.
- Investors are bracing for another substantial interest rate hike by the Federal Reserve next week, in the wake of this week's hot inflation report, which is likely to further depress economic activity in the world's largest economy and main growth driver.
- Fears of a global recession are growing with many central banks aggressively tightening monetary policy to combat inflation at historic levels.
- The World Bank and the International Monetary Fund warned late Thursday of an impending global economic slowdown.
---------------------------------
Equities:
- Wall Street ended sharply lower on Thursday, extending its losses as a raft of economic data failed to alter the expected course of aggressive tightening by the Federal Reserve amid growing warnings of global recession.
- The sell-off gathered momentum toward the end of the session, with market leaders including Microsoft Corp., Apple Inc. and Amazon.com Inc. hitting the tech-laden Nasdaq hardest.
- The Nasdaq Composite dropped 275.6 points, or 2.27%, to 11,888.4. The S&P 500 lost 44.68 points, or 1.13%, to 3,901.34 and The Dow Jones Industrial Average fell 276 points, or 0.88%, to 30,939.

---------------------------------
Currency Market:
- The U.S. dollar strengthened in early European trade Friday. The Dollar Index traded 0.1% higher to 109.545, not far removed from its two-decade peak of 110.79.
- EUR/USD fell 0.1% to 0.9990, trading below parity ahead of the release of the Eurozone CPI data for August. GBP/USD fell 0.3% to 1.1424 after U.K. retail sales posted their sharpest fall of the year so far in August, as the cost-of-living crisis more than offset some modest relief from fuel prices in the month.
- USD/JPY rose 0.1% to 143.59, with the yen struggling as the two-year U.S. Treasury yield hit a fresh peak of 3.901% on Friday, the highest since 2007. AUD/USD rose 0.1% to 0.6706.
---------------------------------
Commodities: Gold
- Gold prices moved little on Friday, and were set for steep weekly losses as growing expectations of more sharp interest rate hikes by the Federal Reserve boosted the dollar and dented metal markets.
- Spot gold prices were unchanged around $1,664.31 an ounce, while gold futures fell 0.3% to $1,673.15 an ounce.
---------------------------------
Commodities: Oil
- Oil prices edged higher on Friday but were on track for a weekly decline amid fears of sharp interest rate hikes that would slam global growth and hit fuel demand.
- Brent crude futures were up 0.6% to $91.40 a barrel. WTI crude futures gained 0.5% to $85.52 a barrel.
-------------------------------------
For more articles click here