Traders awaited another substantial Federal Reserve interest rate hike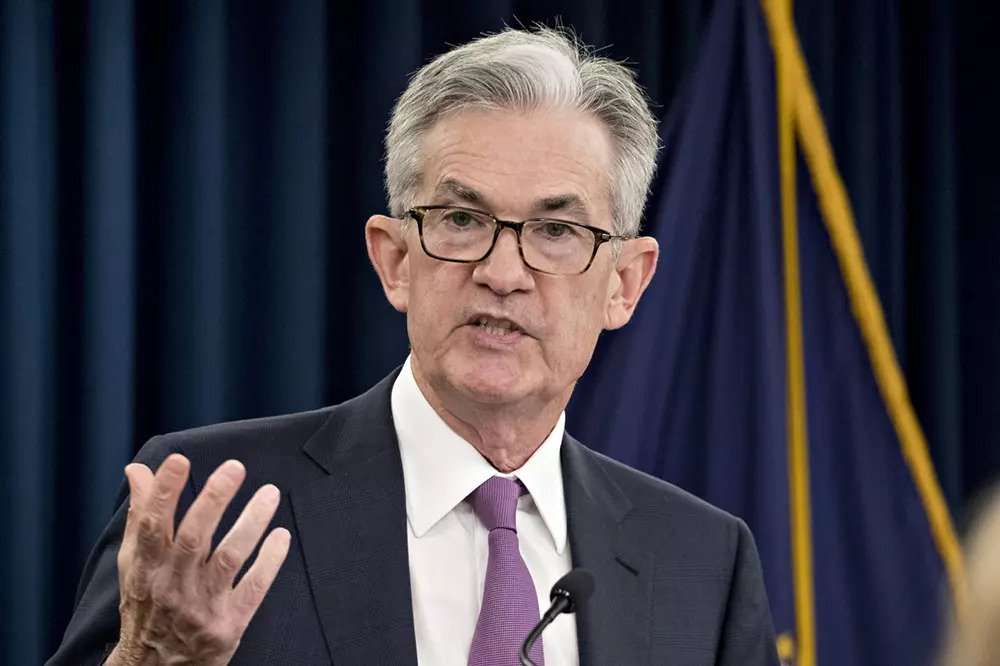 The U.S. central bank is widely expected to hike rates by 75 basis points for the third straight time at the end of its policy meeting on Wednesday, with markets also pricing in a 17% chance of a 100 bps increase and predicting the terminal rate at 4.49% by March 2023.
- Focus will also be on the updated economic projections and dot plot estimates for cues on policymakers' sense of the endpoint for rates and the outlooks for unemployment, inflation and economic growth.
---------------------------------
Equities:
- Wall Street ended Tuesday lower as the eve of a U.S. Federal Reserve meeting expected to bring another large interest rate hike brought further evidence of the impact on corporate America from the inflation that the U.S. central bank wants to tame.
- The benchmark S&P 500 index has dropped 19.1% so far this year as investors fear aggressive policy tightening measures by the Fed could tip the U.S. economy into a recession. Shares of Ford slumped 12.3%, the biggest one-day drop since 2011.
- The Nasdaq Composite dropped 98.4 points, or 0.82%, to 11,870.2, the S&P 500 lost 43.94 points, or 1.13%, to 3,855.94 and the Dow Jones Industrial Average fell 306 points, or 0.98%, to 30,772.

---------------------------------
Currency Market:
- The U.S. dollar rose climbing near a 20-year high as Russian President Vladimir Putin raised tensions over Ukraine, and traders awaited another substantial Federal Reserve interest rate hike. The Dollar Index traded 0.5% higher at 110.457, close to the two-decade peak of 110.79 reached earlier this month.
- The Euro felt the brunt of the losses, with EUR/USD falling 0.7% to 0.9903, falling close to its lowest level just below 0.99 since near the start of September. GBP/USD fell 0.4% to 1.1338, dropping to a new 37-year low of 1.1351 as concerns about Putin's intentions outweighed the probability of another interest rate hike by the Bank of England on Thursday.
- USD/JPY fell 0.1% to 143.64, The risk-sensitive AUD/USD fell 0.5% to 0.6658, while USD/CNY rose 0.5% to 7.0509.
---------------------------------
Commodities: Gold:
- Gold was trading in a tight range on Wednesday as anticipation of a large interest rate hike by the Federal Reserve boosted the dollar and weighed on metal markets.
- Spot gold rose 0.2% to $1,676.24 an ounce, while gold futures rose 0.2% to $1,674.0 an ounce.
---------------------------------
Commodities: Oil:
Oil jumped more than 2% on Wednesday after Russian President Vladimir Putin announced a partial military mobilization, escalating the war in Ukraine and raising concerns of tighter oil and gas supply.
Brent crude futures rose 2.5% to $92.90 a barrel. WTI crude was at $86.16 a barrel up 2.6%.
--------------------------------------
For more articles click here