US Federal Reserve begins its latest meeting for interest rate decision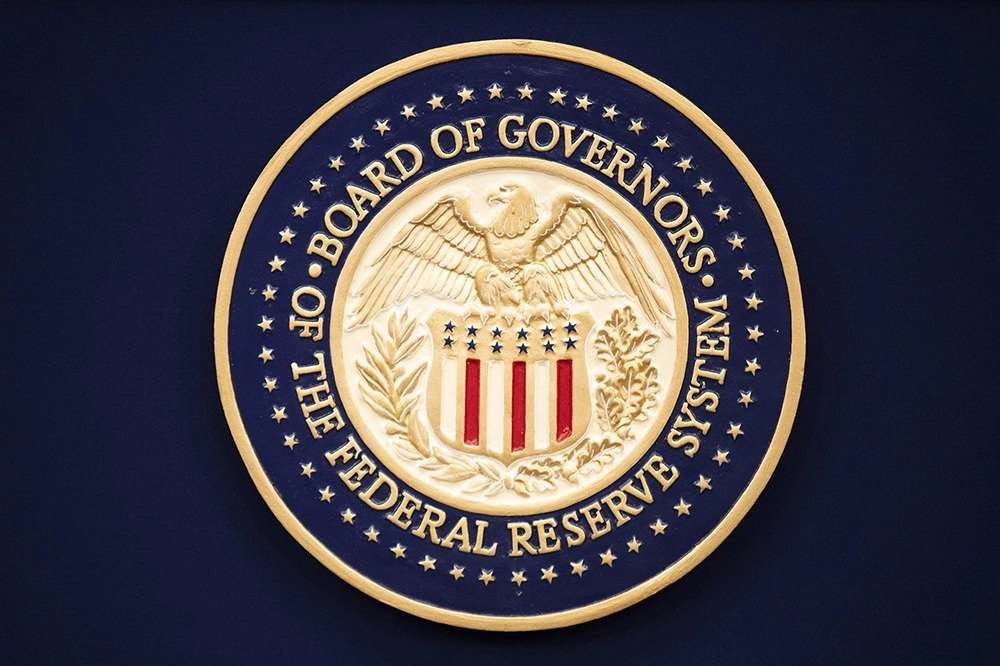 The U.S. Federal Reserve starts its latest two-day policy-setting meeting later this session, and is set to continue its policy of super-sized interest rate hikes to try and rein in overheated inflation. An increase of 75 basis points is widely expected, but some investors are bracing for a full percentage point hike as last week's consumer price index showed inflation remaining stubbornly high.
- Fears of aggressive central bank tightening are still driving concerns for a quickly weakening global economy.
- The decision will be accompanied by a fresh set of projections on inflation, economic growth and the future path of interest rates, which will be studied very closely for guidance towards the central bank's terminal or peak rate.
- The Bank of England will also decide policy on Thursday, and another interest rate hike is expected, either of 50 or 75 basis points.
---------------------------------
Equities:
- Wall Street's main indexes ended a seesaw session higher on Monday, as investors turned their attention to this week's policy meeting at the Federal Reserve and how aggressively it will hike interest rates.
- A majority of the 11 S&P 500 sectors rose. One exception was healthcare, down 0.6% as it was weighed by a fall in shares of vaccine maker Moderna.
- The Nasdaq Composite added 91.3 points, or 0.77%, to 11,968.6, the S&P 500 gained 26.56 points, or 0.69%, to 3,899.88 and the Dow Jones Industrial Average rose 145 points, or 0.47%, to 31,078.

---------------------------------
Currency Market:
- The U.S. dollar edged lower in early European trading Tuesday, but remained near a 20-year high as the market geared up for another aggressive rate increase by the Federal Reserve.
- The Dollar Index traded 0.1% lower at 109.297, still close to the two-decade peak of 110.79 reached on Sept. 7.
- EUR/USD rose 0.1% to 1.0035, GBP/USD rose 0.1% to 1.1442, USD/JPY rose 0.1% to 143.32, with the yen further weighed by the United States 2-Year Treasury yield climbing as high as 3.970% overnight for the first time since November 2007.
- USD/CNY rose 0.1% to 7.0128. The AUD/USD pair currently trades at 0.6725, while USD/CAD is down to 1.3255.
---------------------------------
Commodities: Gold
- Gold prices rose slightly but kept to a tight range seen this week as investors held off from making big bets ahead of a U.S. Federal Reserve meeting that is expected to result in an interest rate hike.
- Spot gold rose 0.2% to $1,679.42 an ounce, while gold futures rose 0.6% to $1,687.85 an ounce.
---------------------------------
Commodities: Oil
- Oil prices steadied on Tuesday on concerns that further U.S. interest rate hikes this week to tame inflation will curb economic growth and fuel demand in the world's biggest oil consumer.
- Brent crude futures fell 0.1% to $91.93 a barrel. WTI was at $85.60 a barrel down by 0.2%.
---------------------------------
For more articles click here